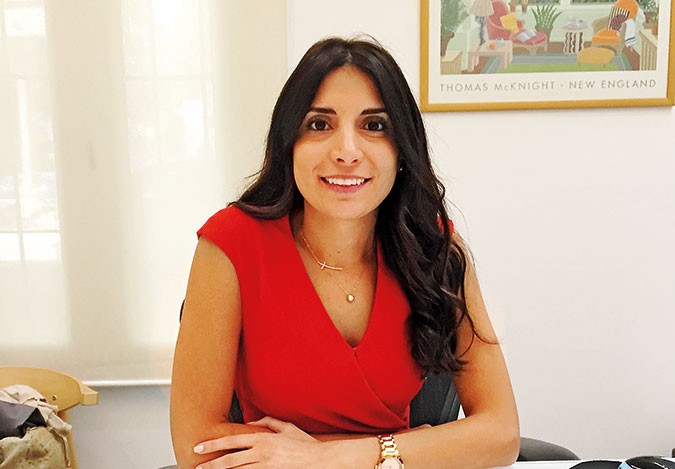 Léa Makhoul is a licensed dietician holding a B.S degree in Nutrition and Dietetics from Saint Joseph University and a Master's degree in food technology from the American University of Beirut. She has more than 9 years of experience in the field of nutrition, clinical consultations and dietetic catering. She is currently a senior clinical dietician and branch manager at HealthBox diet and nutrition center.
Greatest Inspiration




Eat Better, Not Less!

Culinary Philosophy




With the right tricks you can make healthy food taste delicious!