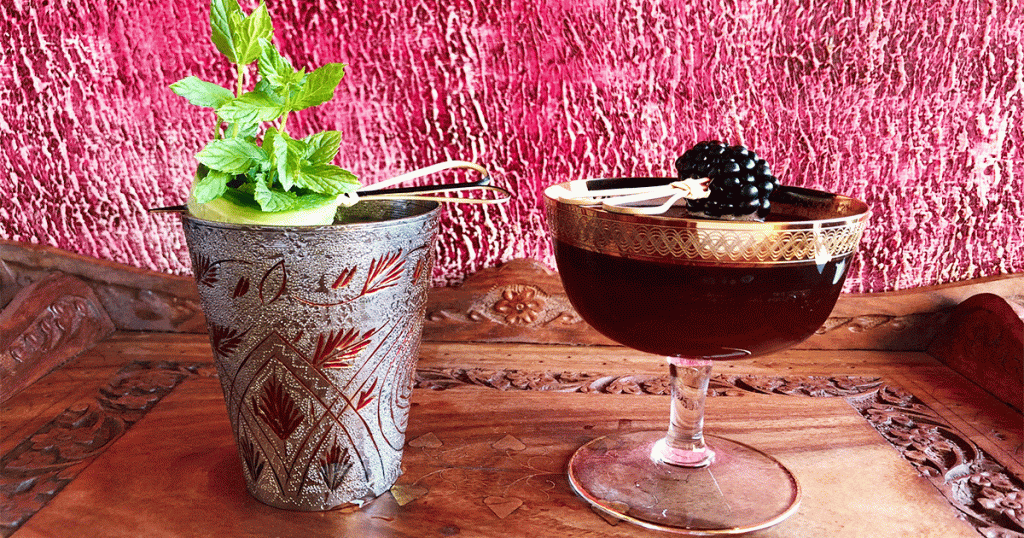 Arak, our traditional Lebanese drink, is known to be a perfect sipping drink that pairs perfectly well with our rich cuisine. But that doesn't mean that it can't be mixed with other spices, fruits or herbs to make exotic cocktails or even international ones with a Lebanese twist.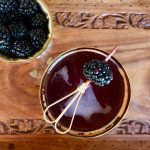 40ml Arak
40 ml Water
20ml Lemon juice
10ml Sugar syrup (1 part water / 1 part sugar)
5 Baby rockets leaves
3 pcs Blackberry
Put all ingredients in a blender with 2 or 3 ice cubes and blend for 12 secs.
Stain into a chilled glass with one or two ice cubes.
Garnish with blackberry.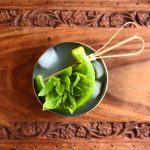 30ml Arak
20ml Lemon Juice
10 ml Ginger syrup
120ml Gingerbeer
Fresh cucumber slice or mint sprig
Put the Arak, lemon juice and ginger syrup in a shaker, add ice, and shake for 10 secs.
Strain into a copper or mule glass filled with ice, then top with Gingerbeer.
Garnish with cucumber slice or fresh mint sprig.