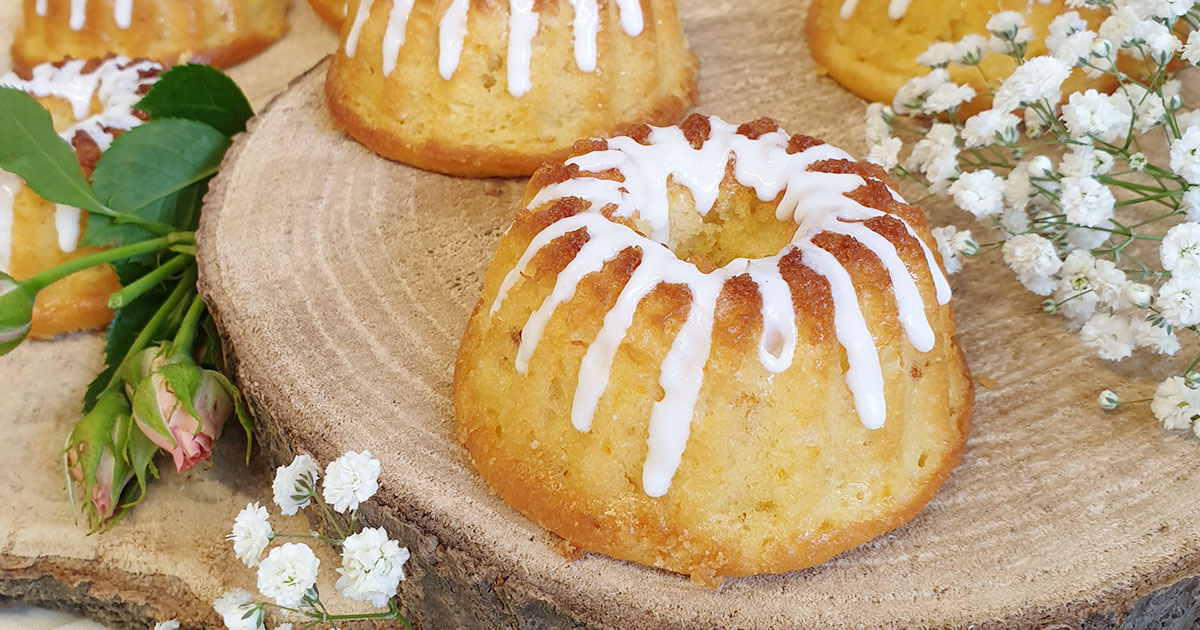 3 Eggs
3/4 cup Butter
¼ Lemon juice
¼ Lemon zest
1 cup Milk
1½ cup Sugar
2 cups of flour
½ tsp Baking soda
1tsp Baking powder
1tbsp of salt
1. Preheat your oven to 180ºC.
2. Grease and flour a 10-cup Bundt cake pan.
3. Mix the milk and the lemon juice set aside.
4. Cream the butter with the sugar.
5. Add the eggs and vanilla. Add the oil.
6. Whisk the baking powder, baking soda, salt, lemon zest in the flour.
7. Add the dry ingredients to the egg mixture alternately with the milk.
8. Pour the cake batter into the prepared Bundt pan.
9. Bake for 1 hour or until a toothpick inserted into the cake comes out clean.
10. Let cool before serving.