LEMON CAKE WITH OLIVE OIL
Serves 6 | Prep/cooking time 20 mins |Baking time 40 minutes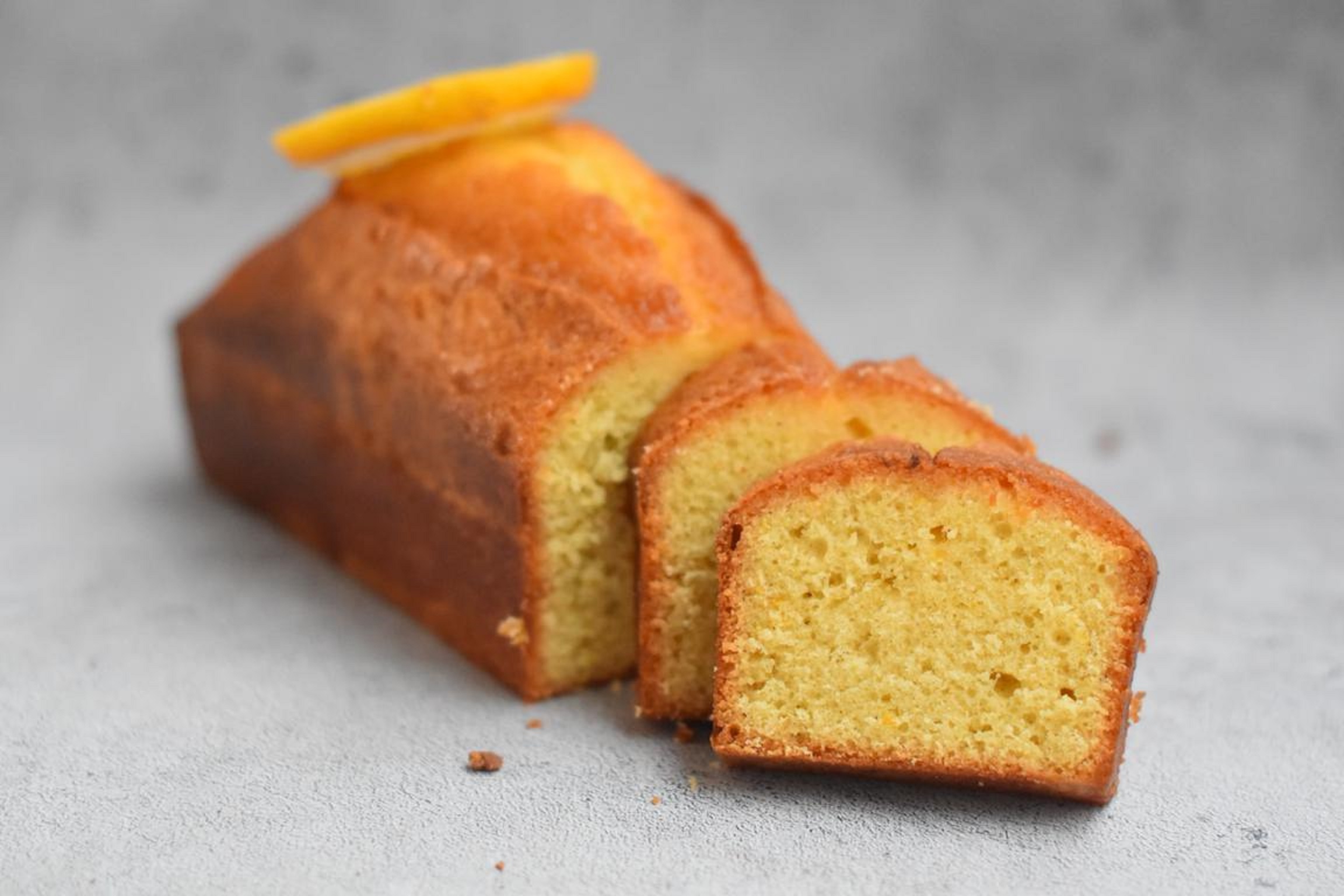 2 organic yellow lemons
185g sugar
2 large eggs
70ml liquid cream
120g flour
2g yeast
40ml olive oil
30ml lemon juice
30ml water
Preheat the oven to 150°C, grease and flour a pan. You may also line the bottom with parchment paper.
Grate the zest of the 2 lemons and mix it with 155 g of sugar. Set aside.
Mix the eggs and the liquid cream then add the sugar mixed with the lemon zest.
Add the flour and baking powder previously sifted.
Gently warm the olive oil and add it to the dough.
Bake it for about 40 minutes.
Meanwhile prepare the lemon syrup. In a small saucepan, combine the lemon juice, the remaining 30 g of sugar and water and cook over low heat until the sugar dissolves.
Remove the cake from the oven and set it on a rack set over a tray or sheet pan; spoon the lemon syrup over it. Allow the cake to cool completely.
Check the size of your mold, if it's big, double the quantities.