Serves 10 | Cooking/ Prep.  Time 10 mins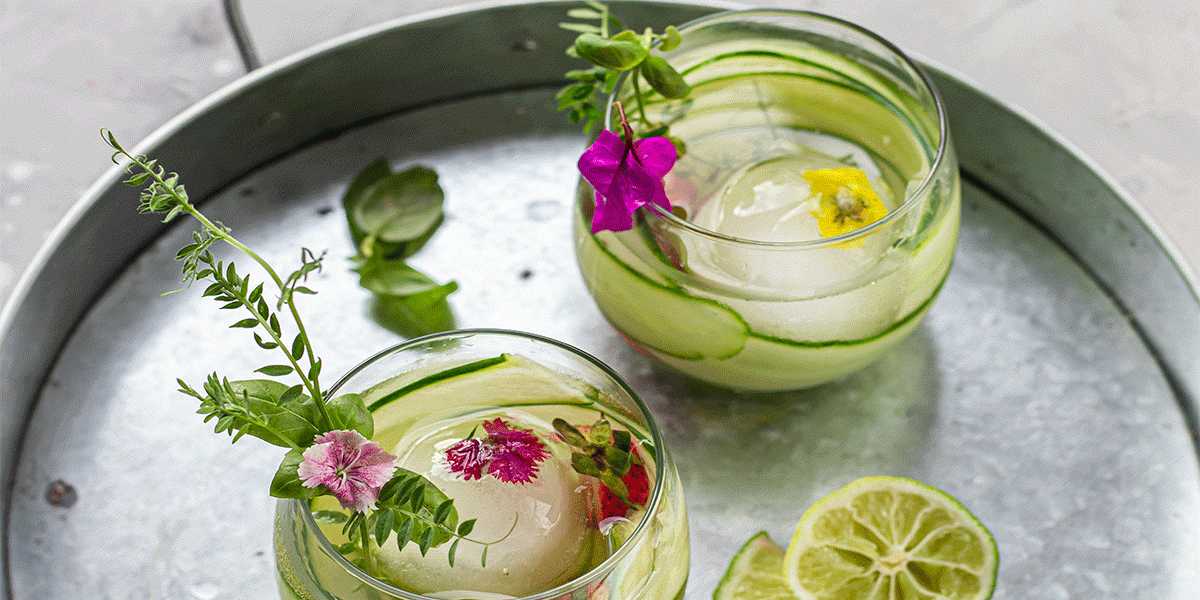 1 ¾ cups white sugar
1 ½  cups lemon juice
8 cups water
In a small saucepan, combine sugar and 1 cup water and bring to boil. Stir to dissolve sugar. Remove from heat and allow to cool to room temperature, cover and refrigerate until chilled.
Remove seeds from lemon juice (you can leave pulp).
Pour the juice and the simple syrup sugar water into a pitcher and remaining cups water.
Refrigerate 30 to 40 minutes.
Serve with ice, sliced lemons and edible flowers.
OTHER RECIPES FROM THE HARD COPY