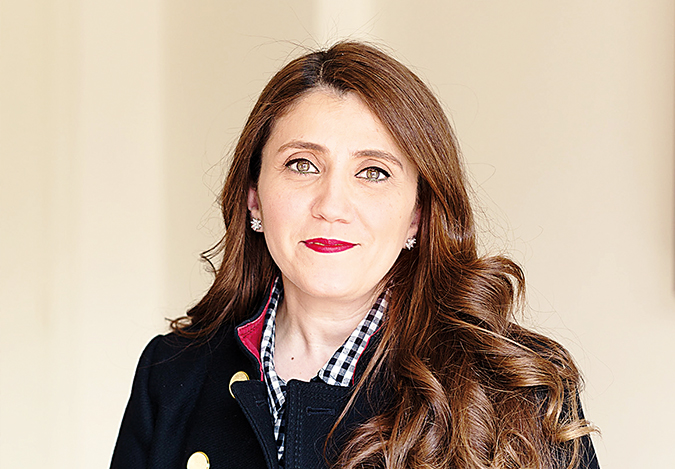 Being brought up in a Syrian and Palestinian background, Manal was introduced to different cuisines at a very young age, in a family that had a great passion for excellent food. Spending most of her life in Lebanon, and later marrying a Lebanese, only expanded her love for food from all around the world. She learnt how to cook gradually. Over the years, she has been collecting cookbooks and watching cooking shows that have allowed her to slowly polish her skills in international and local dishes.
GET TO KNOW MANAL MASSOUD
Culinary Philosophy




Fresh, local and always from the heart.

Awards




Manal has not won any awards yet but is sure to in the future.

Culinary Philosophy




Lara3 believes cooking should be accessible and frank. A meal doesn't have to be fancy and elaborate to look and taste amazing. The simplest recipes executed in the right way make for food that is quite simply divine.