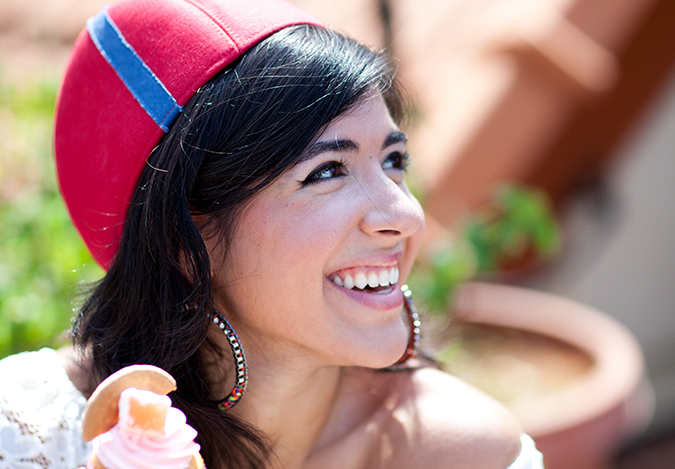 As a pharmacist, clueless to any culinary experience, Marilyn aka Marly found her passion in the kitchen, that she calls her laboratory, surrounded by cake molds and baking utensils. Having a knack for sweet things and a love affair with sweetness, she experiments with different flavors and recreates her favorite desserts into modern pop-art, colorful and delectable cakes.
GET TO KNOW MARILYN BASBOUS
Culinary Philosophy




Happiness: As simple as cake! Her inspiration comes from all the different sensory experiences she feels and absorbs from everyone and everything. From vibrant visuals to funky music, everything can be embodied in the goodness of cake.

Awards




None yet, but she's looking forward to earning the 'Best Cake Sprinkling Award' of the year.

Culinary Philosophy




Lara3 believes cooking should be accessible and frank. A meal doesn't have to be fancy and elaborate to look and taste amazing. The simplest recipes executed in the right way make for food that is quite simply divine.
RECIPES BY MARILYN BASBOUS