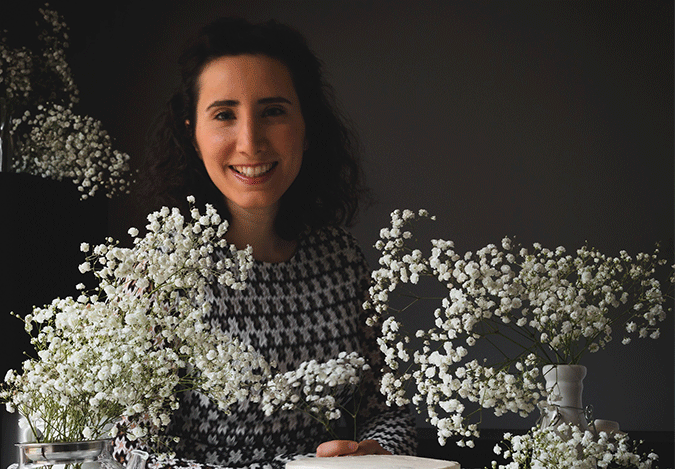 Massiel Habchi holds a PhD in energetics and process engineering. Since 2016, Massiel found her passion for food styling & photography and started working as a food styling photographer, community manager and content creator since January 2020. Based in France, she has offered numerous food styling photography workshops in Paris, Dubai, and Brussels.
GET TO KNOW MASSIEL HABCHI
Her Philosophy




"When there's a will, there's a way!"

Her Greatest Inspiration




"Kind people & nature!".

Culinary Philosophy




Lara3 believes cooking should be accessible and frank. A meal doesn't have to be fancy and elaborate to look and taste amazing. The simplest recipes executed in the right way make for food that is quite simply divine.
RECIPES BY MASSIEL HABCHI