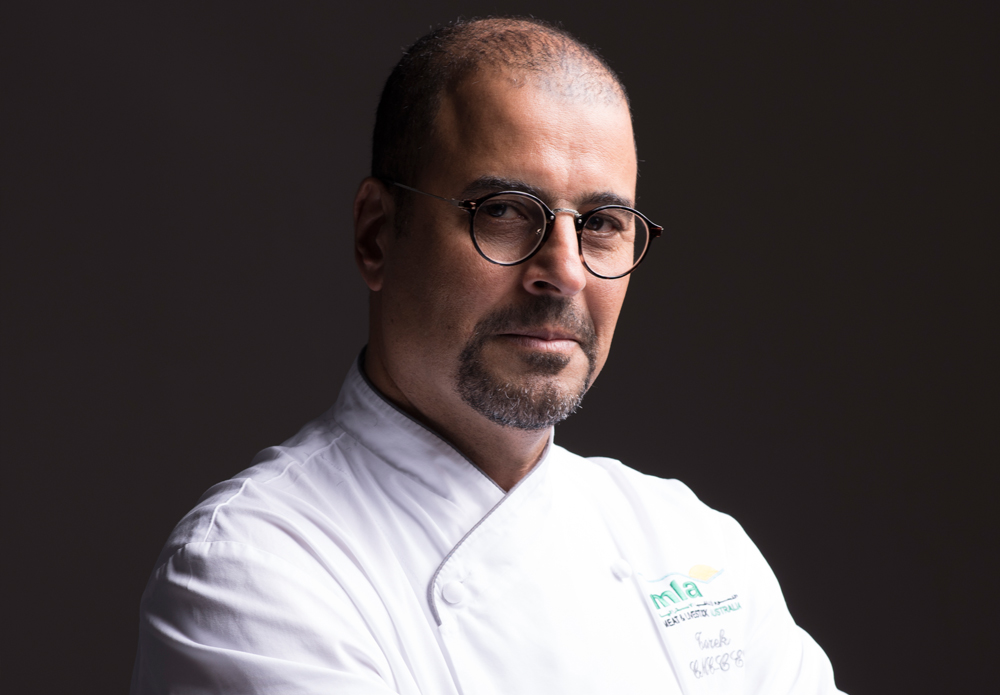 With over 30 years experience both in the United States of America and the Middle East, Tarek Ibrahim has a wealth of knowledge and experience in all aspects of food. He recently opened Umami, two restaurants in Egypt
GET TO KNOW TAREK IBRAHIM
CULINARY PHILOSOPHY




Master Chef Tarek Ibrahim's interest in food started from a young age when he watched his mother and sisters use fresh ingredients to prepare food in their small town in Egypt.

AWARDS




Tarek has won several gold and silver medals, including Taste of Elegance (Central Region) and Chef Par Excellence. He was named the Primer Chef of America twice by the American Dairy Association.

Culinary Philosophy




Lara3 believes cooking should be accessible and frank. A meal doesn't have to be fancy and elaborate to look and taste amazing. The simplest recipes executed in the right way make for food that is quite simply divine.
OWNER OF UMAMI RESTAURANT IN EGYPT