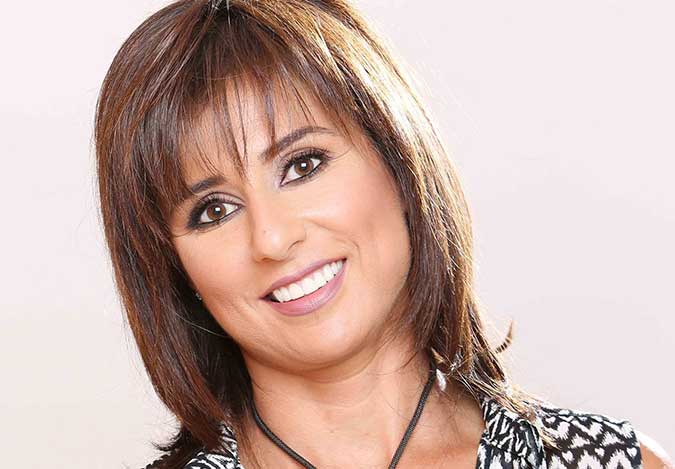 After graduating from McGill University  in Montreal earning the title "Registered Dietitian", Monique Bassila Zaarour returned to Lebanon to start private dietetic counselling in 1995. With an ever-growing demand, the first "Sohi W Sarih" clinic was established in 2008. Monique Bassila Zaarour, registered dietitian with more than 18 years of experience, Manager of So7i Wa Sari3 Diet Clinics, has a weekly TV show on Al Jadeed and a radio show on Sawt El Ghad every Friday.
GET TO KNOW MONIQUE BASSILA ZAAROUR
Philosophy




You can enjoy what you love to eat as part of a healthy diet tailored just for you

Inspiration




Healthy lifestyle without deprivation nor medications, emphasizing on homemade local cuisine

Culinary Philosophy




Lara3 believes cooking should be accessible and frank. A meal doesn't have to be fancy and elaborate to look and taste amazing. The simplest recipes executed in the right way make for food that is quite simply divine.
ARTICLES BY MONIQUE BASSILA ZAAROUR