Serves 1 | Prep/cooking 30 mins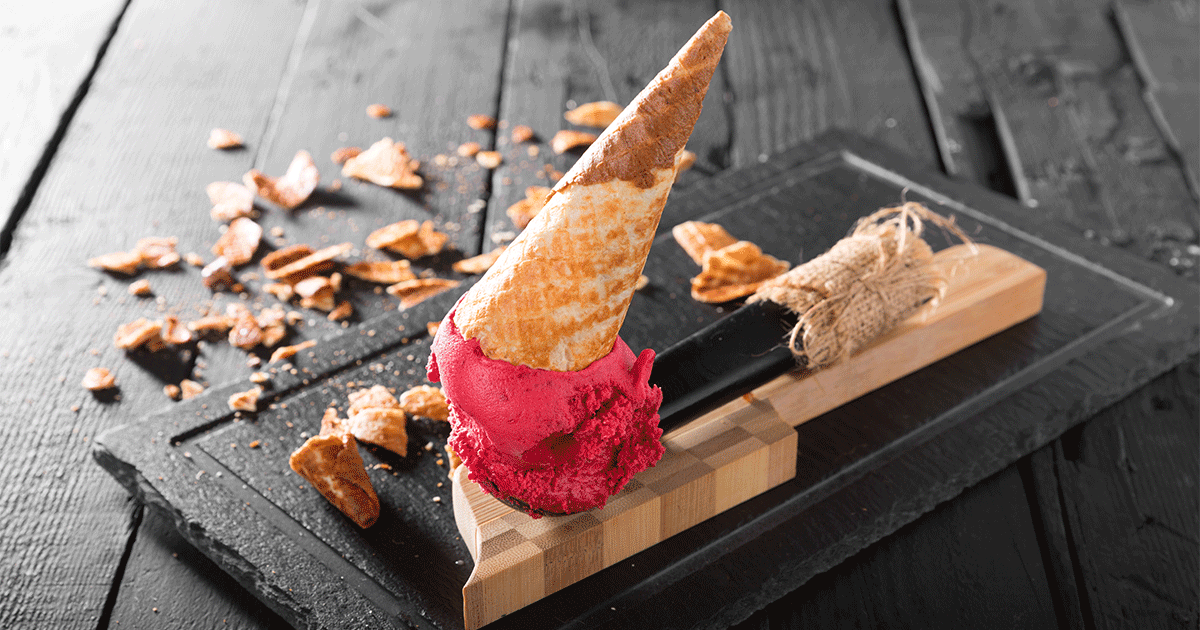 900 g water
600 g sugar
1000 g mulberries
20 g lemon juice
1. Stir the sugar and water in a saucepan over medium heat until sugar dissolves.
2. Simmer for 3 minutes to thicken slightly.
3. Add the mulberries.
4. Set aside for 5 minutes to cool slightly.
5. Blend the mixture until smooth.
6. Add the lemon juice, mix well.
7. Cover and place in the fridge for next day to maturate the flavor.
8. Transfer the mulberry mixture to an ice-cream machine.
OTHER RECIPES BY CHEF CHALES AZAR