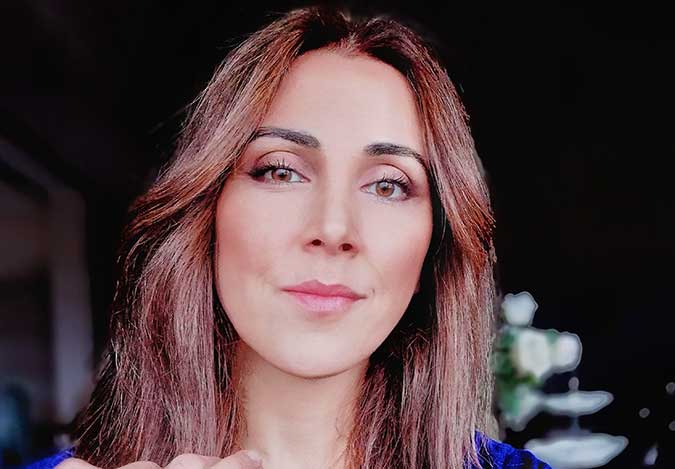 Holder of a BA in Advertising & Public Relations, she followed her passion for creativity in food. For her food is like a friend, if you listen well & appreciate, it will be your best friend!
GET TO KNOW NADIA BARAKAT
Inspiration




Her mother. She is a chef by-instinct, she is the one who taught her how to listen to food, how to understand ingredients and cook through hunches!

Story Teller




Nadia Barakat is a Food Narrator and has amazing stories to tell about Food.

Culinary Philosophy




Lara3 believes cooking should be accessible and frank. A meal doesn't have to be fancy and elaborate to look and taste amazing. The simplest recipes executed in the right way make for food that is quite simply divine.