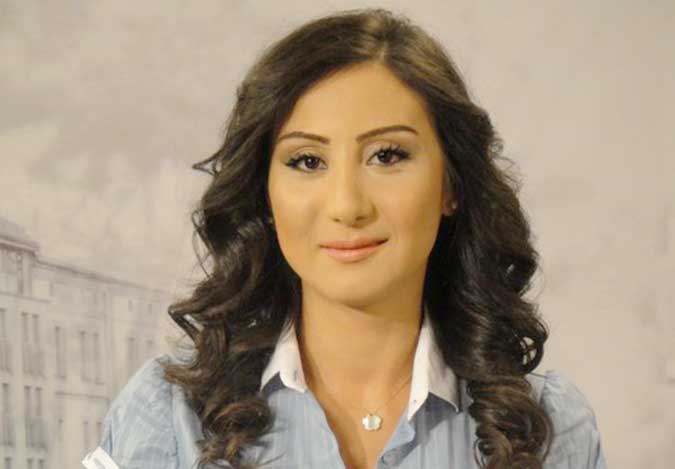 Nancy Hobeika is a Licensed Nutritionist and Clinical Dietitian and a women entrepreneur who maintains a private practice in Beirut, Lebanon and Riyadh, Saudi Arabia and Owner / C.E.O. of Centimeal Organic Diet & Nutrition Center. She holds a Master's Degree in Biology and Physiology from the Lebanese University and two Bachelor of Science Degrees, the first one in Biology and Physiology from the Lebanese University and the second one in Nutrition and Dietetics from the American University of Beirut. Hobeika specializes in weight management, medical nutrition therapy, prevention and treatment of chronic diseases, such as heart disease and diabetes, vegetarianism, food allergies, pregnancy, childhood obesity, menu planning, restaurant eating and healthy cooking.
GET TO KNOW NANCY HOBEIKA
Philosophy




Eat Well! Be Well! Live Healthy!

Inspiration




Nature, as I prioritize the use of organic products

Culinary Philosophy




Lara3 believes cooking should be accessible and frank. A meal doesn't have to be fancy and elaborate to look and taste amazing. The simplest recipes executed in the right way make for food that is quite simply divine.