The latest scoop on the places that are
buzzing around town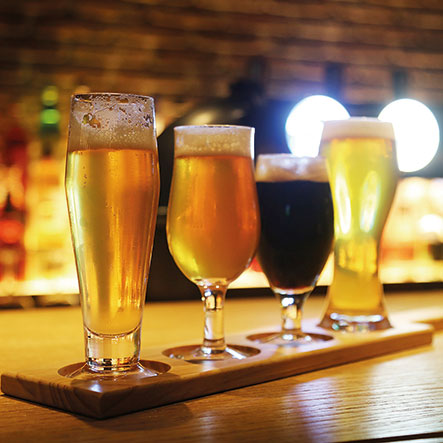 CRAFT AN UNFORGETABLE NIGHT
---
With five (out of 42) constantly changing beers and a wide selection of bottled beers, cider, gins, vodkas, whiskies, tequilas, rums and more, you'll always find your new favorite here.The Taste of Ireland masterclass pairing different craft spirits with appetizers and charcuterie.
Starting at USD 350 for groups of 2-5 people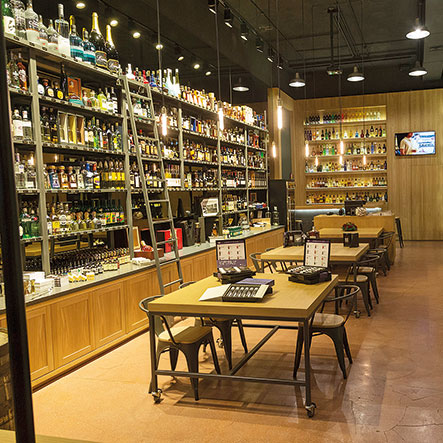 DELVE INTO THE WORLD OF SPIRITS
---
Beginners and experts, prepare to embark on a journey of discovery with the expert team and brand ambassadors who deliver's a selection of events from whisky and food pairings and understanding the flavor wheel of whisky to exploring whiskies by region.
Starting at USD 45 for a gin masterclass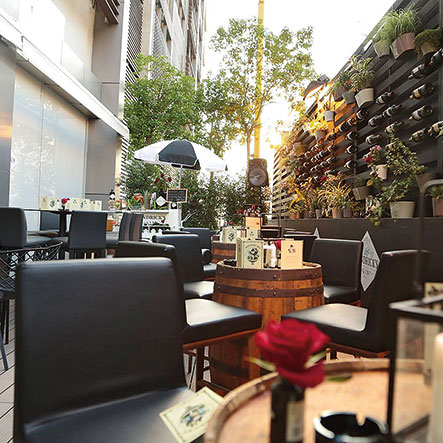 SINGLE SIP OF WINE
---
Discover thousands of experiences in a single sip through unique wine courses with Wadih Riachi, Vintage's wine expert. Wine courses are held every Wednesday at 'Vintage Wine Cellar'. Sommeliers teach you all you need to know and more about wine: grape varieties, tasting methods, wine regions…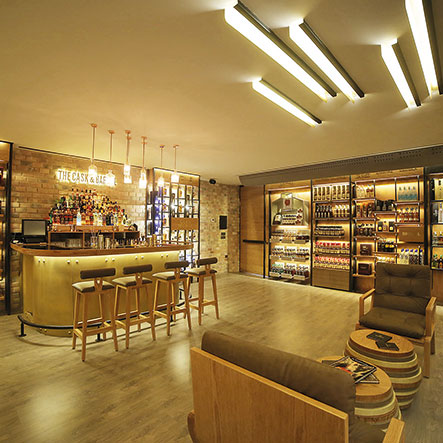 WHISK YOURSELF
---
Tucked away in the heart of Dekwaneh, brand ambassador Elie Abi Khalil give you the first-class treatment with a full masterclass or an exclusive tasting and masterclass session of your favorite single malt or blended whisky.
Starting at USD 50 for a 4-course set menu with five drams of premium whisky.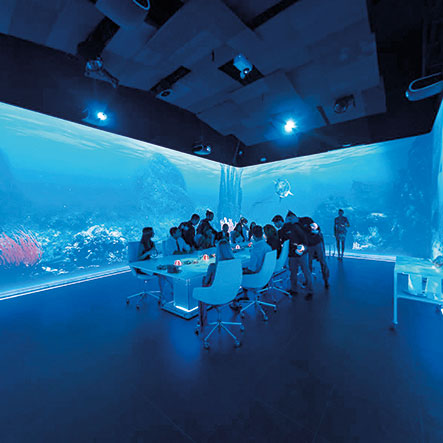 CREATIVE PROCESS IN IBIZA
---
SUBLIMOTION is a platform which allows the tasting of the whole creative process, put together by the chef and his team. The journey is designed to transport diners to an unknown universe, where the avant-garde cuisine of the chef merges with the most radical and unusual staging.
Starting at USD 2000 per person.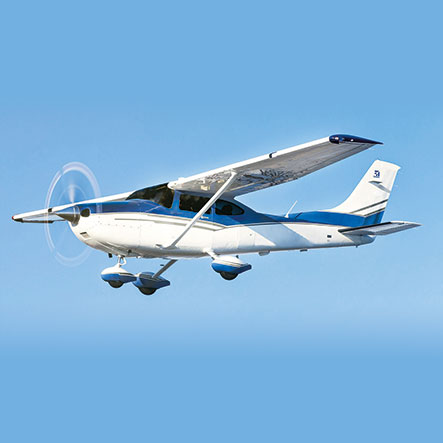 DISCOVER LEBANON BY AIR
---
Create a remarkable experience with the Aero Club of Lebanon. The club's mission is to promote the enjoyment of flight, training and education, safety and proficiency with qualified instructors, who provide sight-seeing trips and flight instruction.
Starting at USD 175 for a 20 minute trip to Dora Bay.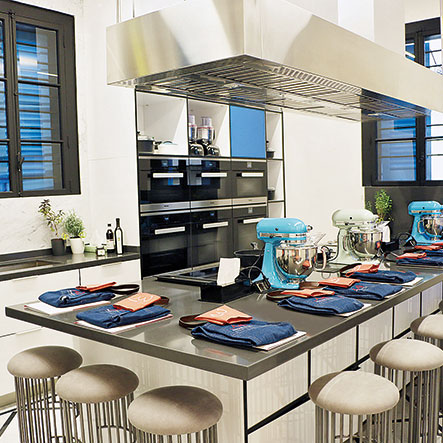 MAROUN CHEDID COOKING ACADEMY
---
Classes and workshops to discover and learn about: different types of cuisines, professional classes, cooking techniques, children's classes, introduction to different products and ingredients, as well as wine and coffee appreciation sessions.
Starting at USD 80 for a course on the French classic Baba Au Rhum.
GO BITES
---
Go Bites, part of Curliq, is a new concept that sells fresh sandwiches, salads, plat-du-jour, desserts, and baked goods that feel homemade.
Go Bites is located in Khawly Building, Souraty Street, Hamra, Beirut District.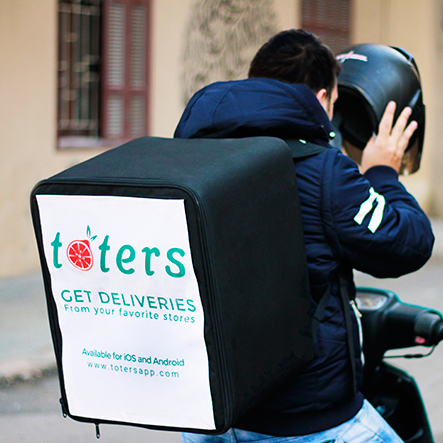 TOTERS DELIVERY
---
Toters is a delivery service, bringing the best of the city to customers in less than 30 minutes. The Toters mobile app allows customers to place orders from a list of restaurants and stores, many of which don't offer a delivery service. Customers can save their address and credit card (safely) for easy re-ordering.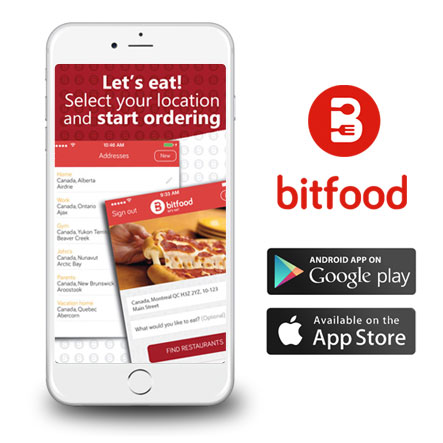 BITFOOD
---
Bitfood makes it fast, easy and effortless to order from your favorite restaurants. Use your smartphone's GPS to set your delivery address and to find restaurants nearest you. Browse through the list of available restaurants and filter by rating, cuisine, and/or food type.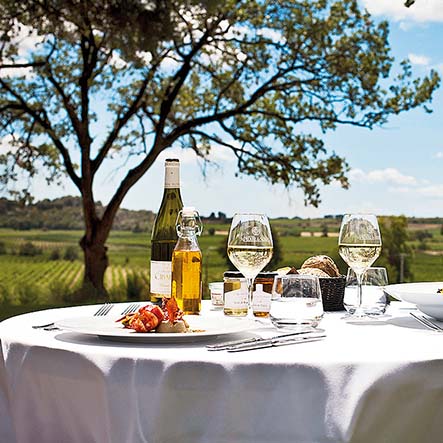 LE PASSEPORT CULINAIRE
---
With a mission to pursue unique gourmet journeys, Le Passeport Culinaire unveils the secrets of the land, its people and cuisine. Flying to the château or the terroir, the farm or the Michelin-starred restaurant, they invite everyone to embark on a culinary and wine journey of a lifetime to Europe.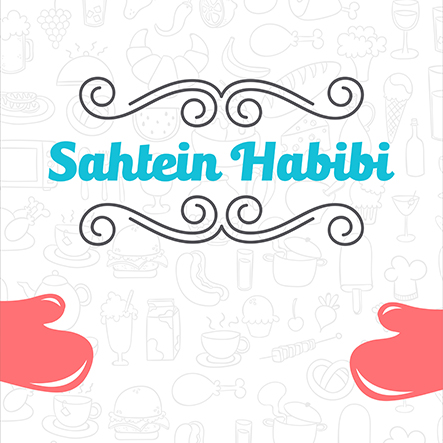 MAMA'S APRON
---
Mama's Apron helps promote & deliver good old-fashioned home-made food made by mothers. We basically find the mothers, setup their profile, upload their daily meals and finally deliver them to the hungry customer.