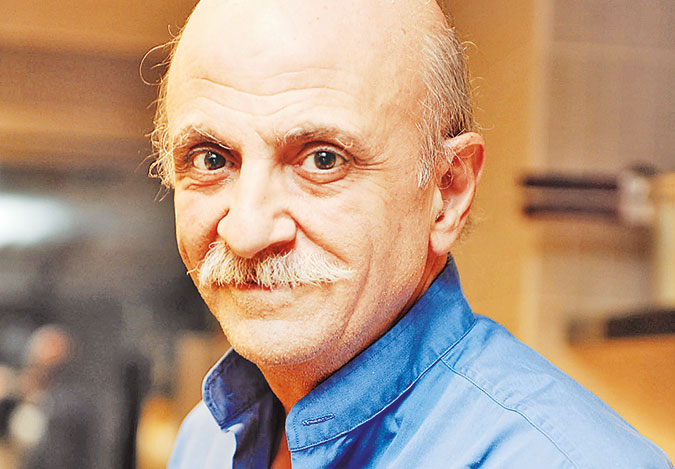 Starting as an interior architect, Nicolas Audi successfully transitioned into the world of gastronomy. Bound by family ties to the Lebanese and Mediterranean Cuisines , Audi breaks down and reconstructs recipes from across the region, innovating and integrating various cuisines from around the world.
Culinary Philosophy




Bringing contemporary and classical together, Nicolas Audi offers foreign yet familiar gastronomic experiences. Relying on flexibility and the acceptance of the industry's constant evolution, his fixation on product quality never falters.

Awards




2014 awarded from the International Academy Of Gastronomy.

Culinary Philosophy




Lara3 believes cooking should be accessible and frank. A meal doesn't have to be fancy and elaborate to look and taste amazing. The simplest recipes executed in the right way make for food that is quite simply divine.