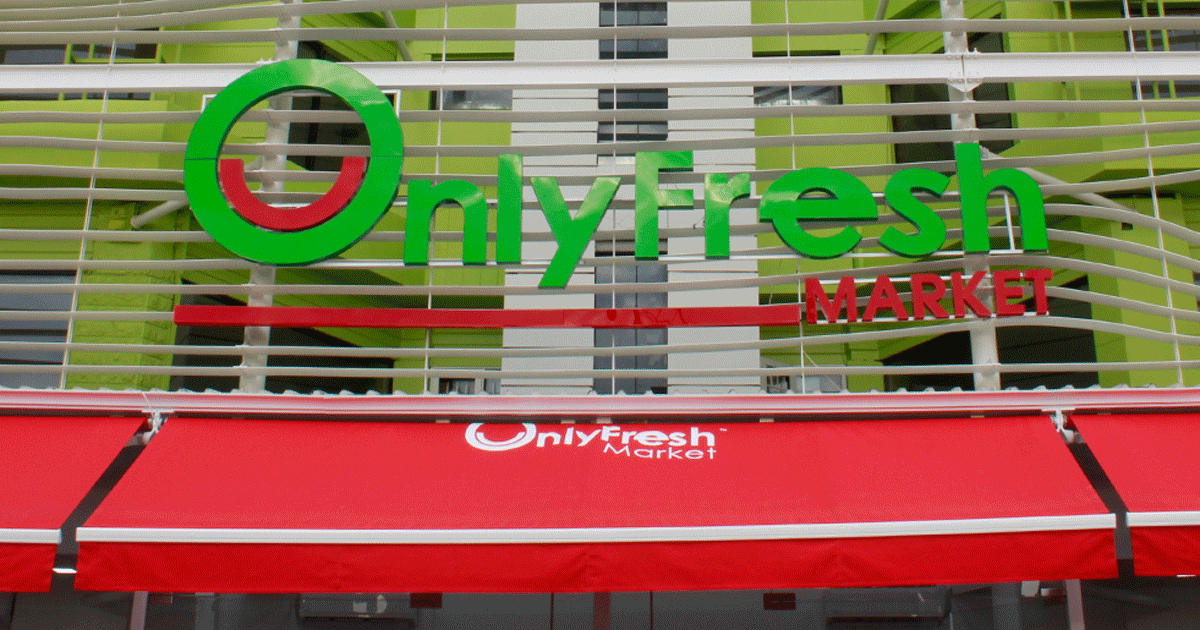 Opening Date: October 2019
An all fresh store helping clients find the best products across Lebanon 24/7!
Products are replenished daily, a large mix of butchery, poultry, fish, dairy products, nuts, desserts, frozen yogurt as well as a wide selection of sandwiches, wraps, burgers, sushi, steaks, manakish, ka3ek, Lebanese dishes, plat du jour…
You can also take home fresh prepacked food, suitable for vegans, keto dieters ..etc.
It is the only fresh market on Dbayeh Highway with a live bar that serves  you drinks, soft-drinks, fruit cocktails; takeaway vacuum bags are also available.
Open 24/7. Free Delivery. Drive thru.
 Dbayeh Highway Main road