Life's a picnic – why not make it perfect with our handy checklist. What to casually forget is your
cell phone, laptop or anything else that might distract you from a fabulous day out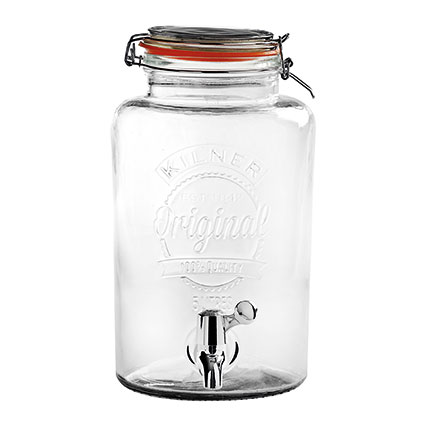 DISPENSER
BY KILNER
---
The perfect garden party accessory – a 5 liter glass drinks dispenser, ideal for cocktails, wine, juice or water.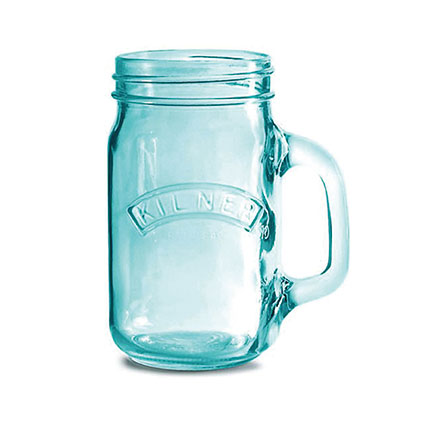 GLASS
BY KILNER
---
A unique way to serve drinks – blue painted glass and contoured handle.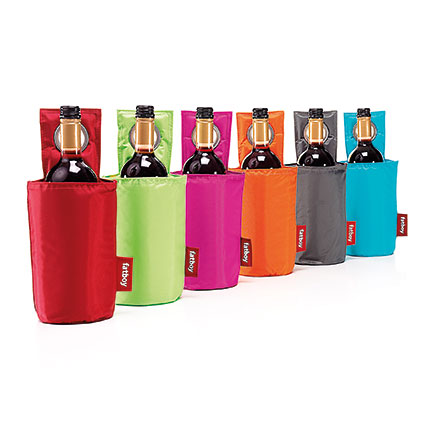 WINE COOLER
FROM PLEIN SUD
---
Keep your wine bottles cold in style.
USD 32
Achrafieh, 01-202221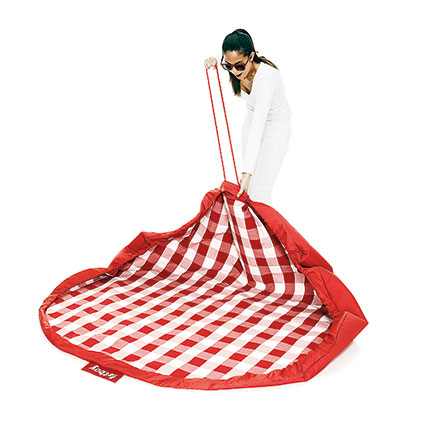 KNAPSACK
FROM PLEIN SUD
---
At the beach, or just anywhere, this picnic rug provides enough comfort for your whole family and all of your friends.
USD 225
Ashrafieh, 01-202221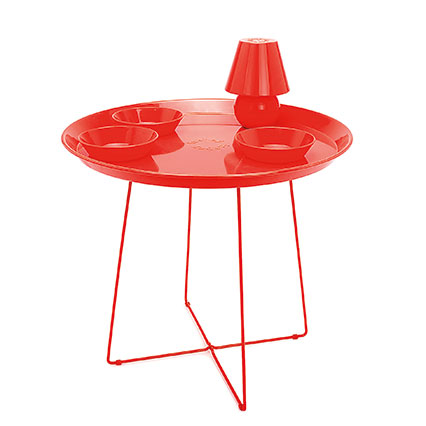 SNACK RACK
FROM PLEINSUD
---
Serve your favorite snacks in style with the Snacklight rack.
USD 200
Ashrafieh, 01-202221