Lebanon was known as the perfect summer and holiday destination – and even earned a spot on National Geographic's "Best Summer Trips of 2018"! So grab your knapsacks, your sun hats, and your homemade jam, because we're taking you on a trip around the best picnic spots of Lebanon!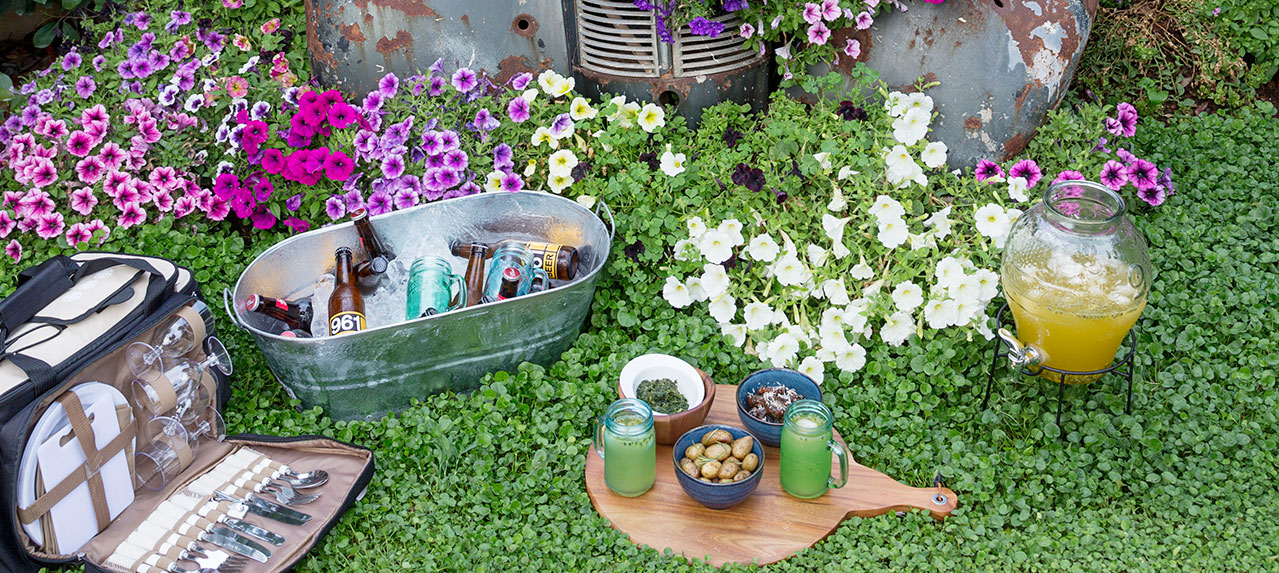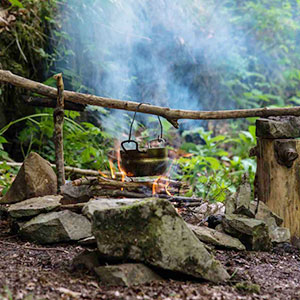 Located in Kfardebian, Abou Maroun makes for a more easily holistic approach to your picnic endeavors. At the camp, you will find – next to your own tent that you can rent, of course – open fires, charcoal BBQs, a brick wood-fired oven, and a hot & cold food smoker. The facility even goes the extra mile, providing all pots and pans needed, and even recommends recipes that work well on open fires.
---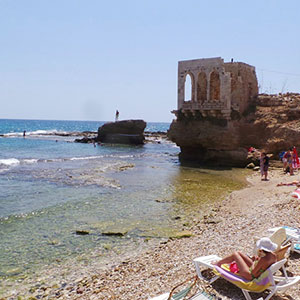 Batroun has long been reputed as a top destination for beachgoers in the country. Its majestic beaches are hard to resist, especially on those hot summer days. You don't even need refreshments when in Batroun, just go to the nearby lemonade store and you are all set!
---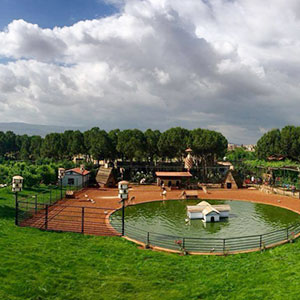 Located deep within the Bekaa valley, Al Haush gives you an immersive experience where you get to dive into acres of farmland with the most breathtaking natural views, and disconnect from the urban world; it's serenity and peace of mind for the price of one room.
---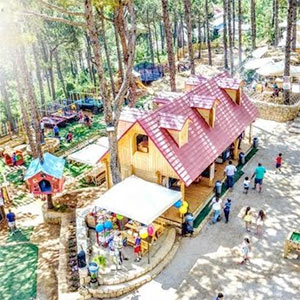 Similarly to Swings, Hillhout Village – which is located in Ras el Metn – pulls out all the stops, with all kinds of activities like parkours, zip lines, monkey bars, wall climbing, ATV… etc.
---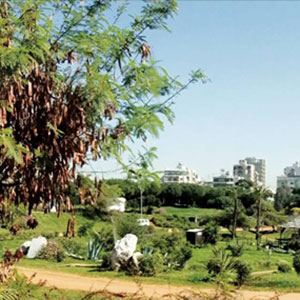 Who said you can't have a picnic unless it's outside Beirut?
Horsh Beirut is the capital's own central park, with greeneries and spaces filled with pine trees as far as the eye can see. It's a way to fleeing the city noise without actually having to leave the city.
---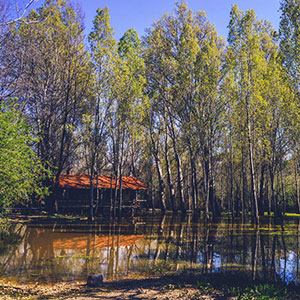 Tucked away in Abdfelli, a village in the Batroun District of North Lebanon is Meghrak, a small town filled with woods. In Meghrak, you will find a small house that is practically in the middle nowhere (which, if you haven't been following is code for perfect getaway) where you can set up for the most amazing day with Mother Nature. Interestingly, you can't get there during wintertime, as the whole place gets submerged with water.
---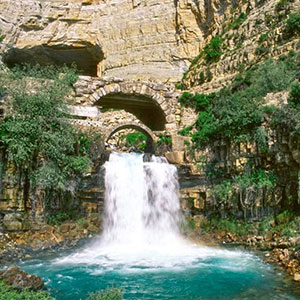 NAHR IBRAHIM
A classic. You can never go wrong with Nahr Ibrahim. It is perhaps the favorite destination for picnics amongst Lebanese across the country. Located in the Jbeil (Byblos) District, this river is about 23 km long, which means there is always a new spot on the riverside to discover.
---
Nahr Ibrahim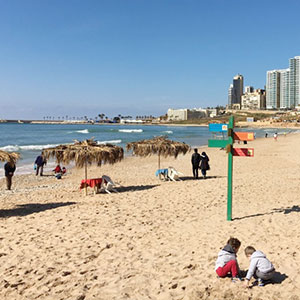 We can't mention picnic spots without mentioning this –dare we say– iconic location. For the longest time, Ramlet el Bayda has been one of the most frequented locations, whether for a picnic, or just a day out on the beach.
---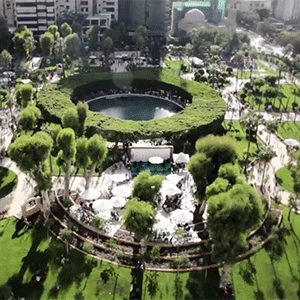 RENE MOUAWAD GARDEN 
Also known as Sanayeh Garden, the 22,000 sqm public garden was renovated by Azadea Foundation and is a remarkable place to picnic in Lebanon. The garden includes a beautiful water fountain and is equipped with jogging lanes, bicycle tracks, stretching bars and three fun children's playgrounds.
---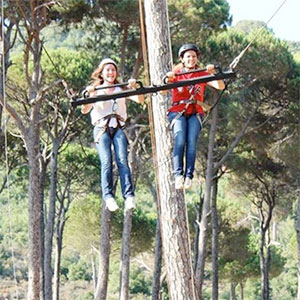 For those looking for something with a little more activity, Swings is the perfect way to go. It's got everything: picnic tables, hanging tents, trampolines, bike trails, zip lines, and fun parkour trajectories to name just a few – it's perfect for all ages!
---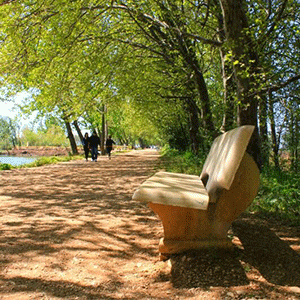 TAANAYEL
Just a few kilometers from Zahle you'll enjoy your picnic in Taanayel. With its bountiful farms, breathtaking scenery and vineyards, Taanayel is a true haven that you can also visit.
---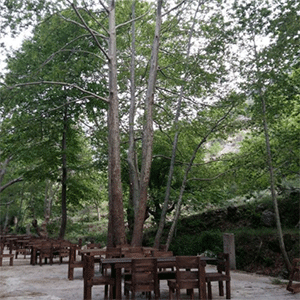 TANNOURINE PICNIC PARK
A nice spot where you can either bring your own food or order from the restaurant, you can even rent chairs and a grill.
---
Tannourine
03 242597
No picnic is complete without some good food. Check below a list of recipes that are perfect to take on a picnic, or make while on your day out!