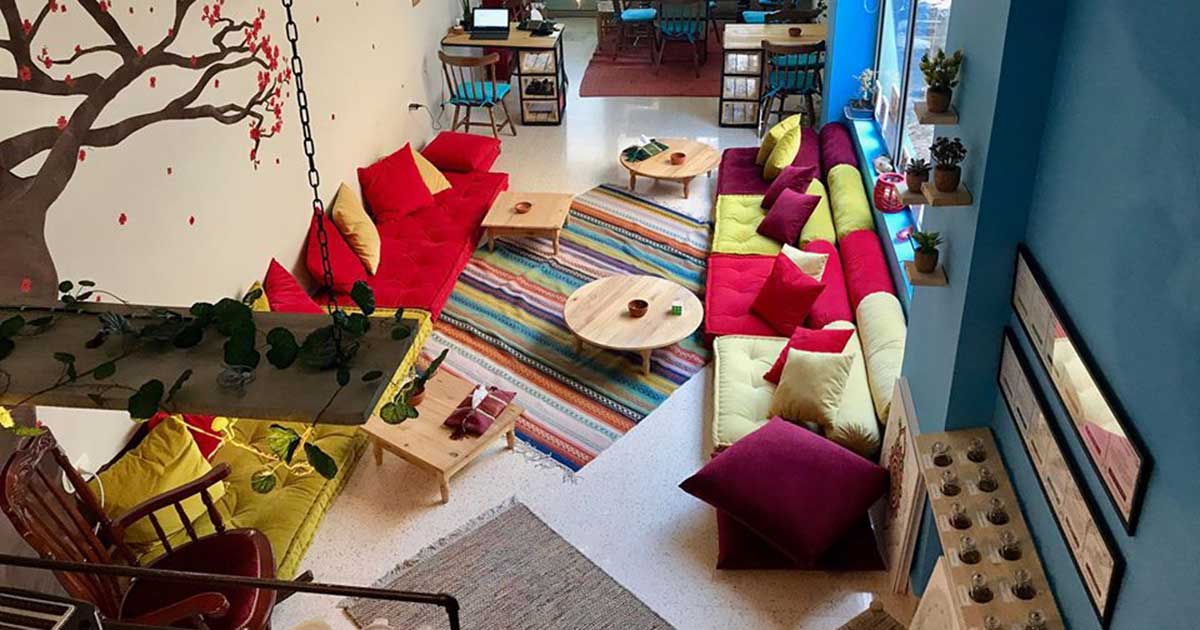 We love the mood, the ambiance, the atmosphere – the simple menu and the service. After a long day at work, you can relieve your stress by coloring a mandala or playing games with your fellows.
Prana was brought to life by three friends who decided to create a simple yet unique space that reflects their aspirations – Michel, Joe and Mario have put joint efforts to create something different, something that Lebanon needs.
A calm space that makes us appreciate life, value time and enjoy the journey.
What's special?
A cozy, relaxing and comfortable space for everyone seeking peace of mind.