CLINICAL DIETITIAN, SPECIALIZED IN CHILDREN NUTRITION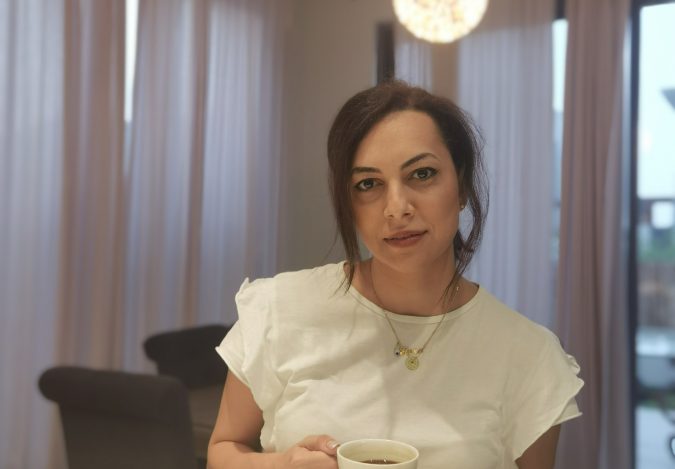 For the past years, I have been counseling individuals on how to create healthy habits, yet without having to give up the fun, and most importantly not to constantly and obsessively diet.
GET TO KNOW RIHAM CHAMSEDDINE
Philosophy




Healthy and delicious doesn't mean complicated and expensive.

Inspiration




Her mother, she grew up in a house full of love and amazing food..
RECIPES BY RIHAM CHAMSEDDINE