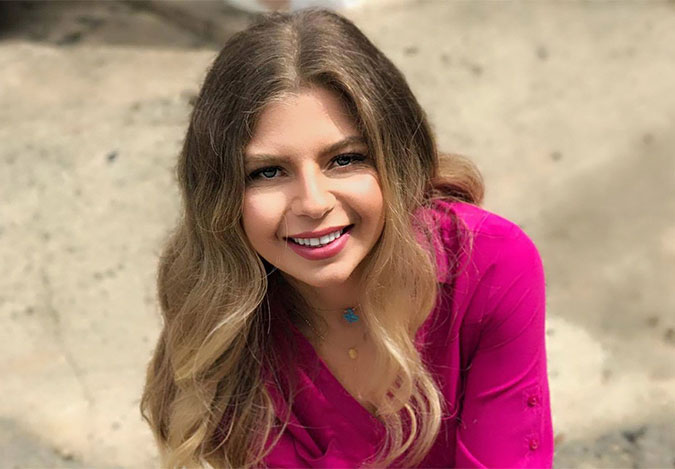 Roudayna Feghali holds a master's degree in Computer Communication Engineering and has been working in this field for the past 6 years. She recently decided to bring her passion to the table and started to do everything from A to Z: recipe creation, cooking, food styling, garnishing and photographing. Roudayna exceptionally makes the food look as enticing as possible while keeping it healthy, especially when she caters for events. Sharing her passion for cooking and baking is her ultimate target.
GET TO KNOW ROUDAYNA FEGHALI

Her Influence




Heavily influenced by her mother, she developed a passion for everything related to food since childhood.

Slogan




"I have a passion for food, cooking, eating, and all that lays in-between"

Culinary Philosophy




Lara3 believes cooking should be accessible and frank. A meal doesn't have to be fancy and elaborate to look and taste amazing. The simplest recipes executed in the right way make for food that is quite simply divine.
RECIPES BY ROUDAYNA FEGHALI