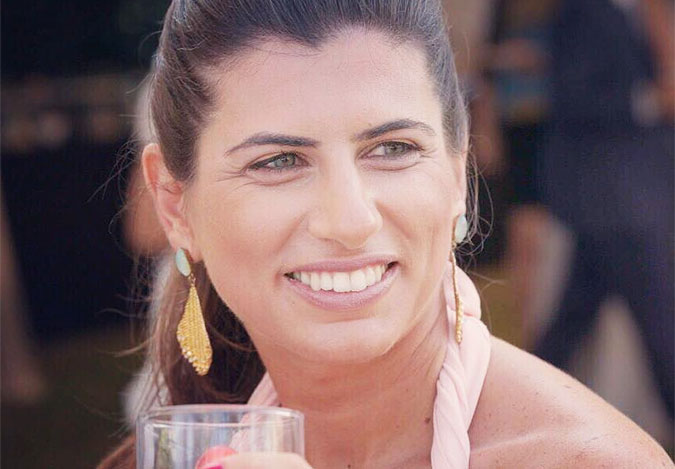 Sabine Karam is a licensed dietician holding a B.S degree in Nutrition and Dietetics from Saint Joseph University and a Master's degree in nutrition from the American University of Beirut. She was the spearhead in the conception and development of HealthBoxDiet and Nutrition Center established in early 2010. Healthbox has now 4 branches in Lebanon including 2 innovative gourmet healthy coffee shop concepts in The heart of Verdun and Rabieh.
Her Vision




Promote healthier diets and lifestyles

Her Inspiration




Passionate about food combined with the thrill of making a difference in people's lives

Culinary Philosophy




Lara3 believes cooking should be accessible and frank. A meal doesn't have to be fancy and elaborate to look and taste amazing. The simplest recipes executed in the right way make for food that is quite simply divine.