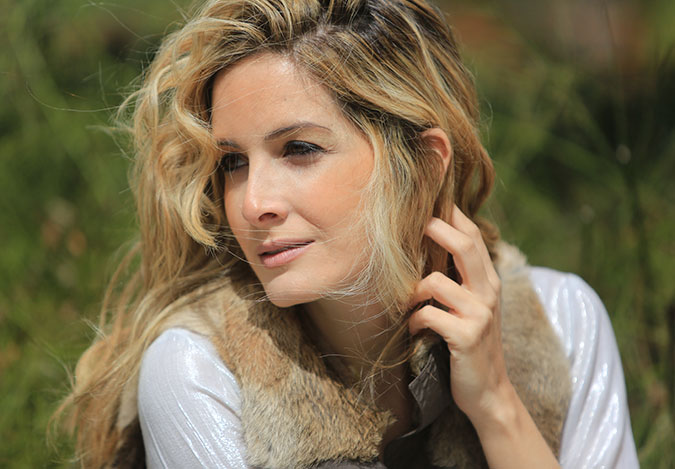 Sabine Mazloum was born in Paris and grew up in Rome. After studying fashion design in London and gemology in Switzerland and Italy, she came to Lebanon to start her pearls distribution business. Passionate about cooking, mother of three, Sabine is also the author of «Manger Juste!» published by Larousse, where she extends all her tips and secrets for an ideal lifestyle.
GET TO KNOW SABINE MAZLOUM
Culinary Philosophy in 5 Words




simple-organic-nature-raw-gluttony. Our health and body are like a pearl: it is our most precious and lively belonging.

Greatest Inspiration




Travelling the Middle East allowed me to discover indispensable ingredients and sixteen magical ones like the garlic, olive oil, lemon, onion and cider vinegar.

Culinary Philosophy




Lara3 believes cooking should be accessible and frank. A meal doesn't have to be fancy and elaborate to look and taste amazing. The simplest recipes executed in the right way make for food that is quite simply divine.