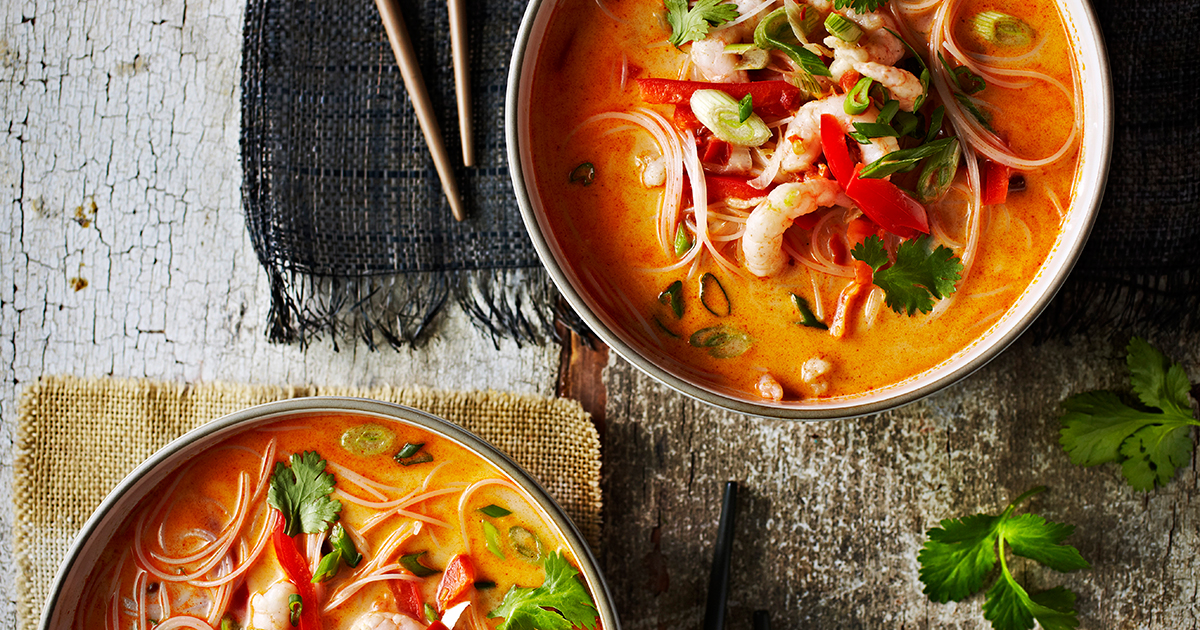 400g medium sized shrimps
2 finely diced onions
4 finely diced tomatoes
2 chopped green chilies
3 tbsp of vegetable oil
2 sticks cinnamon
4 cardamom pods
4 cloves
2 tbsp of ginger
2 tbsp garlic paste
½ tsp turmeric
1 tsp red chili powder
1 tsp curry powder
1 tsp coriander powder
1 tbsp crushed coconut powder
½ tsp garam masala
1 tbsp cumin powder
1 tbsp tomato paste
1. First pull the heads off of shrimp and rinse them in water. Remove the shell from the middle part of the shrimp. Hold the exposed top and pull the tail to remove the rest of the shell. Then, use a sharp knife to make a shallow slit down the middle of the curved back and pull out the dark colored vein. Rinse the shrimp again.
2. Put a large nonstick pan over medium heat. Add the oil, cinnamon, cardamom and cloves and fry for about 35 seconds, stirring continually. Then add the chopped onion and green chilies to the pan, fry for about 5 minutes or until the onions become a light golden brown. Stir frequently to prevent the onions from burning. Now add the ginger and garlic paste. Stir well for a couple of minutes. Add the turmeric, garam masala, red chili, curry, coriander and crushed coconut powder and fry for 5 minutes over low heat, stirring frequently.
3. Add the finely chopped tomatoes followed by the cumin powder and stir.
4. Add the tomato paste. Add 1 cup of water and keep stirring until the water is absorbed. Turn the heat down, put the lid on and leave to simmer for 10-15 minutes, or until the oil separates from the dish and rises to the top. Turn the heat back up to high and add the shrimp to the pan. Then stir in pinches of salt.
5. Add approximately 200ml of water to the pan. Then put the lid on and bring the heat down. Leave for about 10 minutes or until the shrimps are cooked. Check occasionally. The shrimps are done when they turn pink and opaque.
6. Finely chop the coriander and save a couple of good leaves to garnish. Now stir in the coriander to finish the dish. Place a few coriander leaves on top of the curry, and serve.