Lebanese sportsman Silvio Chiha has mastered everything from judo to water skiing. But it's his
character and commitment to Lebanon that has made him the champion of a generation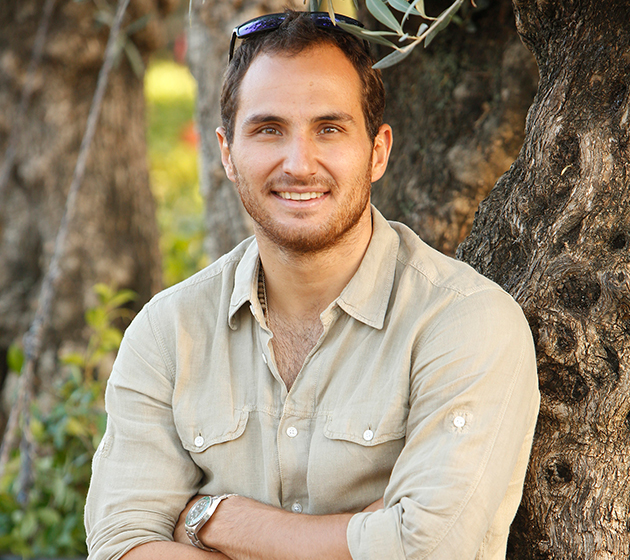 I WANT TO FLY THE LEBANESE
FLAG ALL OVER THE WORLD
---
At the age of 26, the fresh-faced athlete is already a champion of the Asian waterski world and holds a long list of accolades and titles in everything from wakeboarding to skiing and judo. Between his waterski training sessions in Dubai or Europe, the release of his recent book and film, Lebanon Through My Eyes, and his role as an ambassador for drug addiction NGO Oum el Nour, Chiha also ran as Jounieh's municipality candidate in the 2016 elections
and won. For someone who started skiing at the age
of two and competing at 14, Chiha knows what
it means to put in the hours.
RESTAURANTS
---
CHEZ SAMI
& TIKI BAR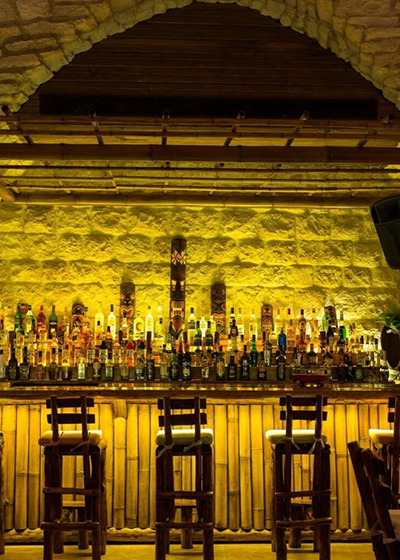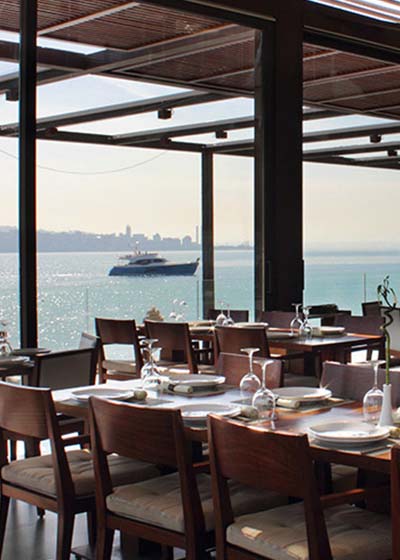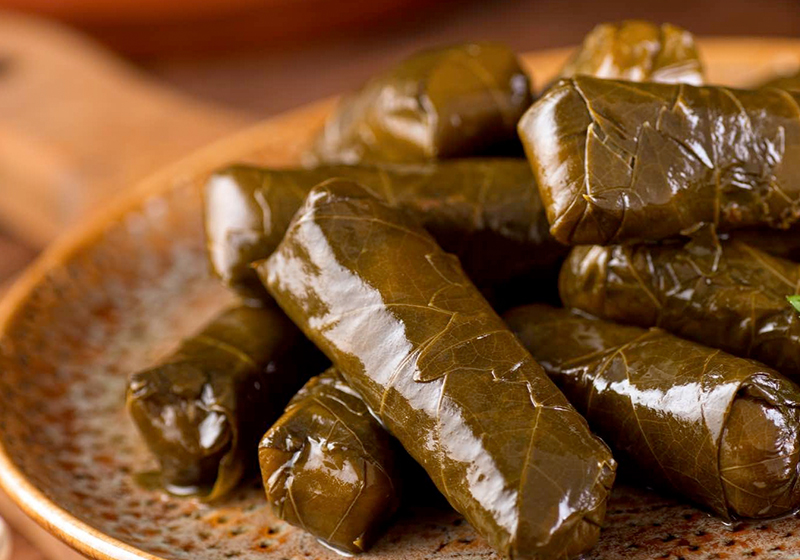 LEBANESE DISH
---
STUFFED VINE LEAVES
SURF SPOT
& SPORT'S EQUIPMENT
---
CHEKKA & TEAM NINE,
JOUNIEH SQUARE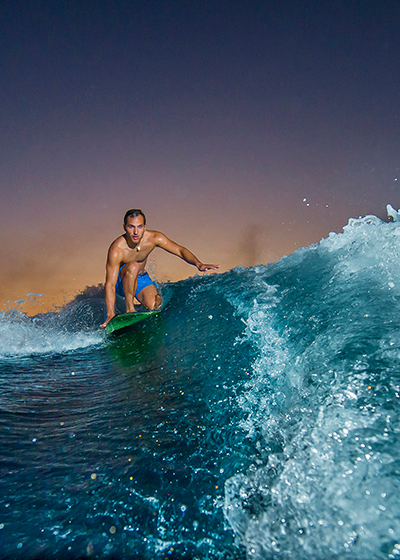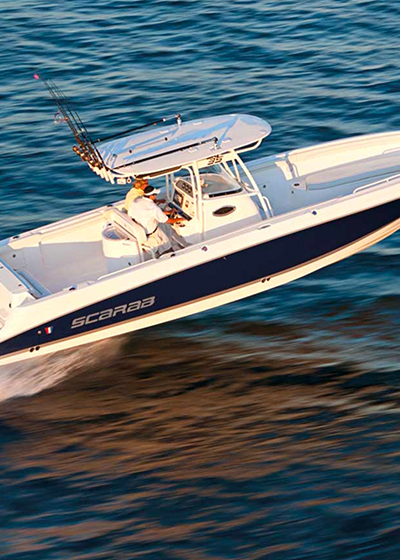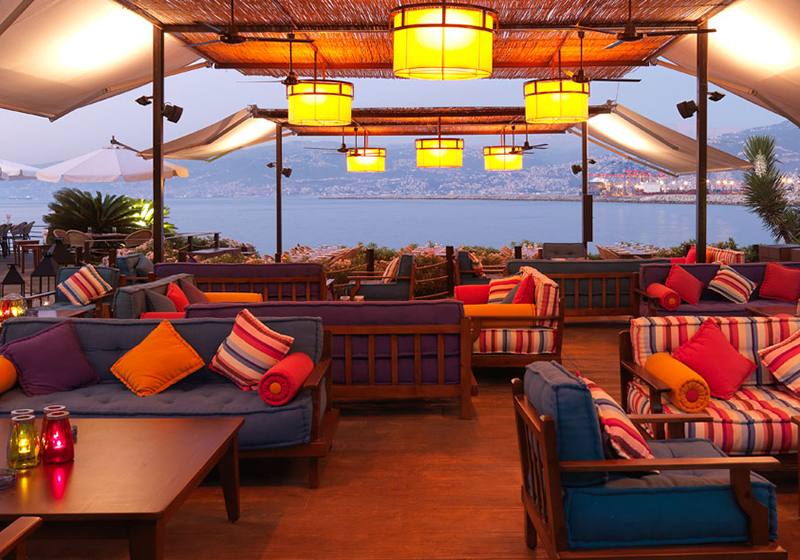 CHILL OUT
PLACE
---
AL MANDALOUN BEACH CLUB
SINGER
MARITTA HALLANI
---
BOOK
RISE ABOVE LEBANON