QUICK & EASY SOUFFLÉ CHOCOLAT
Serves 4 | Preparation Time 10 mins | Cooking Time 7 mins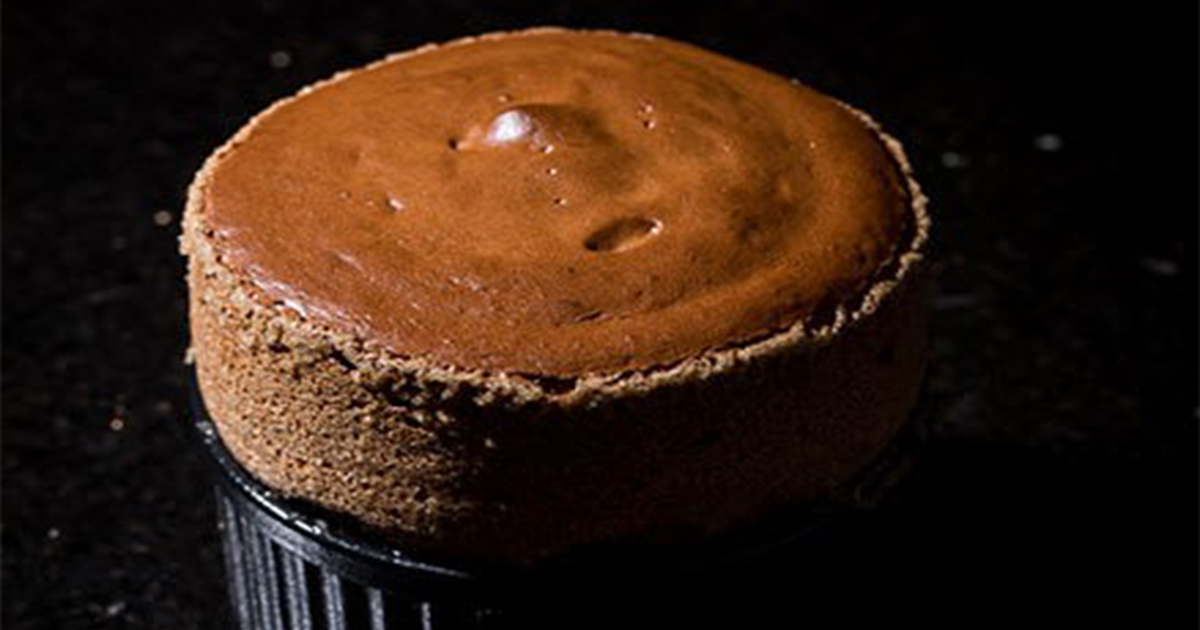 300g milk
20g starch corm
295g 70% dark chocolate
60g egg yolks
200g egg whites
80g sugar
Preheat the oven to 190°C.
Mix milk with starch and heat it.
Melt the chocolate in a bain-marie then add the egg yolks.
Prepare the meringue by beating the egg white with the sugar (add the sugar in two steps).
Add delicately the meringue to the mixture.
Spread or brush the ramekin with softened butter, then coat in granulated sugar.
Bake for 7 minutes. Enjoy!