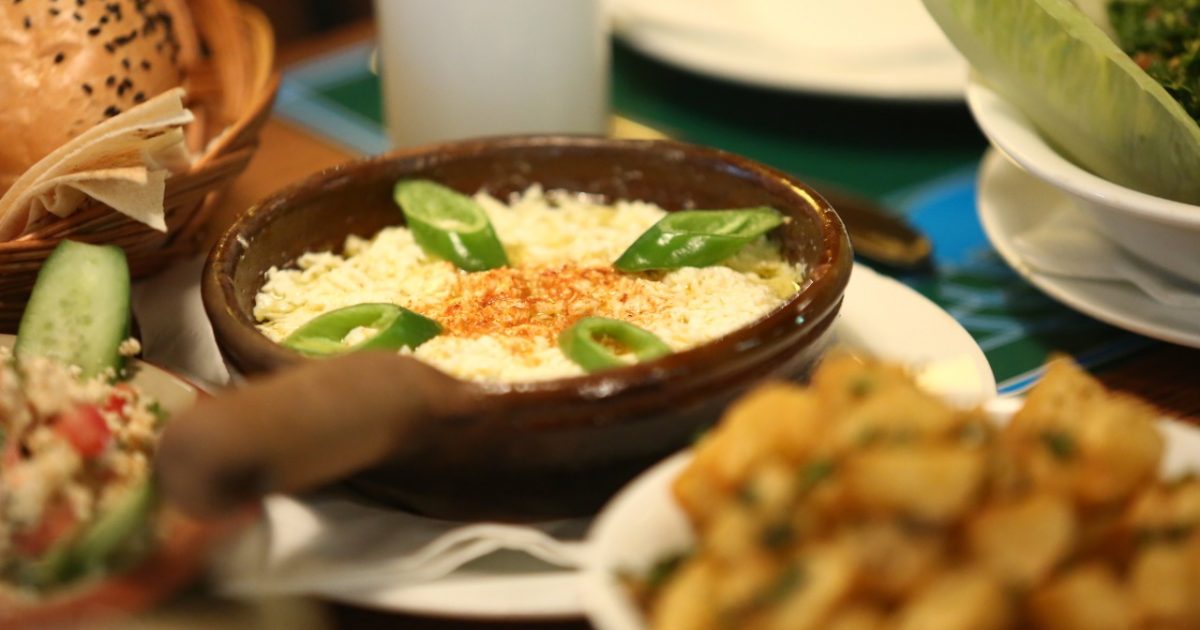 • 250 g feta cheese
• 1 tsp of paprika
• 1 tsp of freshly ground green pepper
• 1 tsp of chili powder
• Virgin olive oil for frying
1. Shred the cheese 12 hours prior to preparation.
2. Warm 6-7 tbsps of the virgin olive oil on a low heat in a clay pot and carefully fry the feta until nicely colored, adding more oil if necessary.
3. When done, stack the peppers on top and sprinkle the paprika and chili powder on them.
4. Serve the spicy fried feta while still hot.
This delicious dish is best served hot with a baguette.
OTHER RECIPES FROM THE HARD COPY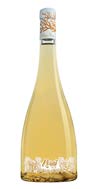 SERVE WITH
Korai White 2019
Zesty and fresh, a full-bodied, slightly
oaked wine, hinting at pear and peach,
and finally, a touch of sweetness.