Serves 3 | Prep/Cooking Time 30 mins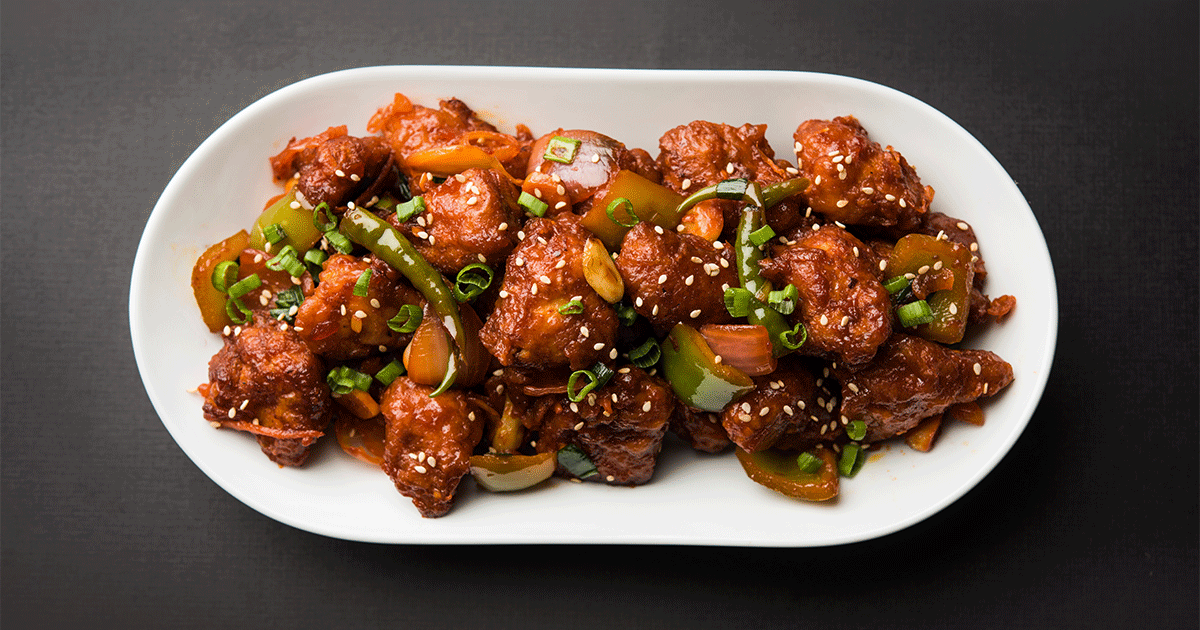 • 500 g boneless chicken breast, cut into small pieces
• Rapeseed oil
• 4 cloves garlic, minced
• 6 tbsp bottled Thai sweet chili sauce
• 1 tsp lime juice
• 2 tsp chili flakes
• 1 pinch salt/pepper for seasoning
• 1 tsp white sesame
For the frying batter
• 1 egg white
• 0.5 cup all-purpose flour
• 0.25 cup cornstarch
• 0.5 tsp baking powder
• 0.5 cup water, ice cold
• 1 tbsp cooking oil
• 1 pinch salt
• 1 tbsp chopped cilantro leaves
1. Mix all the ingredients for the batter until well combined. Add the chicken into the batter.
2. Heat up some rapeseed oil for deep frying (about one cup). As soon as the oil is hot, deep fry the chicken until golden brown. Transfer the chicken out to a dish lined with paper towels to remove the excess oil.
3. In a separate wok, heat up 5 tbsp of rapeseed oil and stir fry the garlic until aromatic. Transfer the fried chicken into the wok, followed by the sweet chili sauce and lime juice, salt, pepper and chili flakes. Stir to coat the chicken well with the sweet chili sauce for about 4 minutes.
Dish out and garnish with white sesame and chopped cilantro or chopped spring onions. Serve with boiled rice.
OTHER RECIPES FROM THE HARD COPY

SERVE WITH
Chateau Musar White 2001
A buttery, honeyed palate and vibrant
flavors, including nuts, vanilla,
butterscotch and apples, this
wine also has a long, honeyed finish.