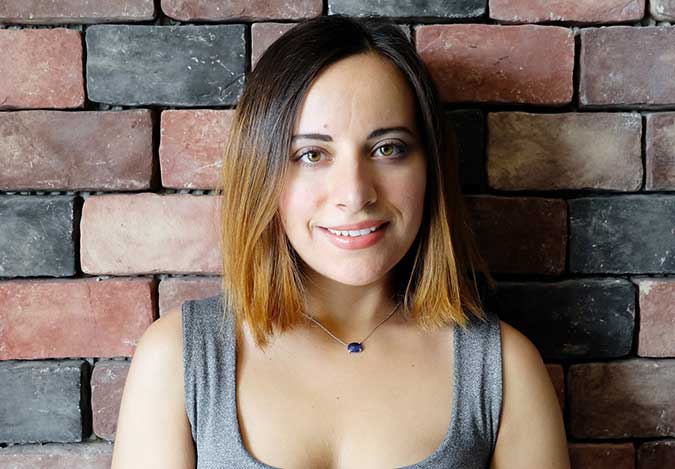 I am an architect who fell in love with cooking since I was a teenager. Designing spaces is my profession but playing with flavors has my heart. I recently started writing my own recipes, cooking, styling, and photographing my dishes then sharing my passion with the world.
Culinary Philosophy




I respect authentic flavors but I am not afraid to reinterpret a traditional dish and make it my own, cooking and enjoying food is universal!

Inspiration




What inspires me the most is that food is happiness, it brings people together. So when I am writing new recipes, I always think of the pleasure that my food will give to the people who taste it.

Culinary Philosophy




Lara3 believes cooking should be accessible and frank. A meal doesn't have to be fancy and elaborate to look and taste amazing. The simplest recipes executed in the right way make for food that is quite simply divine.