Serves 5 | Prep/cooking 60 min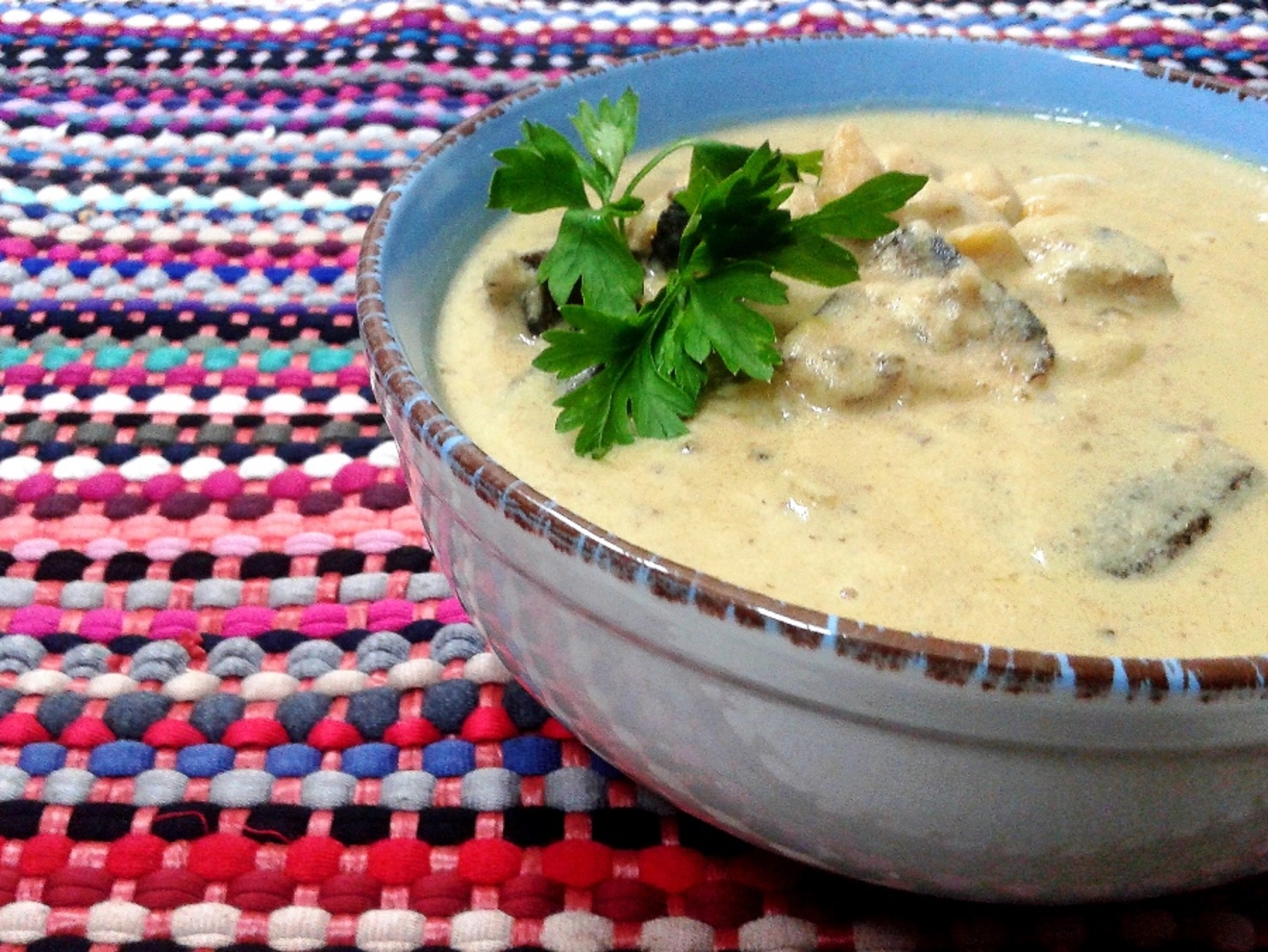 1 kg kolkas
1 cup peeled chickpeas, soaked overnight and boiled
1 cup tahini
1/3 cup water
2 large onions, finely chopped
3 garlic cloves, crushed
Juice of 3 bousfeir oranges
2-3 tbsp Extra Virgin olive oil
½ tsp salt
Boil the Kolkas in water with some salt.

Peel its skin, cut it into cubes, stir fry them for few minutes and set aside.

Stir fry the onions and garlic in olive oil until golden in color, then add the chickpeas and cook for few more minutes.

In a bowl, combine the tahini, water, lemon juice and salt until the mixture is smooth.

Add the tahini sauce to the chickpeas and cook until it boils.

Add the cubes of Kolkas and cook for another 5 minutes.

Turn the heat off and leave to cool.

Serve cold with radishes and sweet raw onions on the side.