Event planner, Designing & Planning Life's Celebrations
Table setting ideas are a delightful way to embrace all of the simple beauty that a cozy winter day has to offer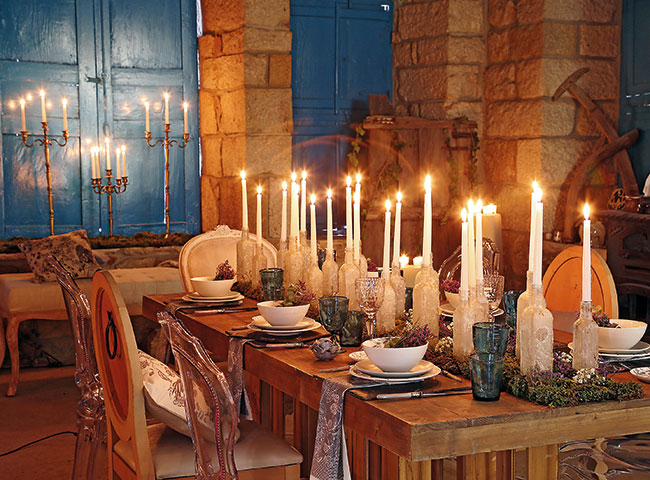 THE TABLE
---
Mix very modern items like slate and plexi with vintage or traditional-looking items to recreate the modern rustic trend. Each place setting is simple and modern both in color and texture.
THE TABLEWARE
---
Napkins & Cutlery
Napkins are placed in a vertical position below the plate and keep an eye out for the faux marble effect that will be everywhere this season, just like the forks and knives.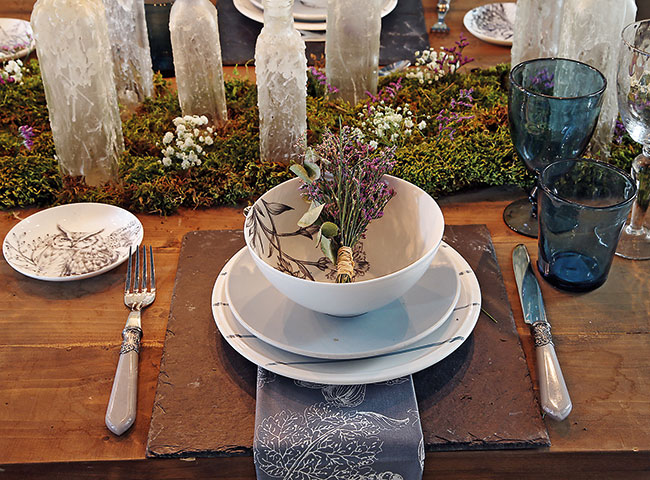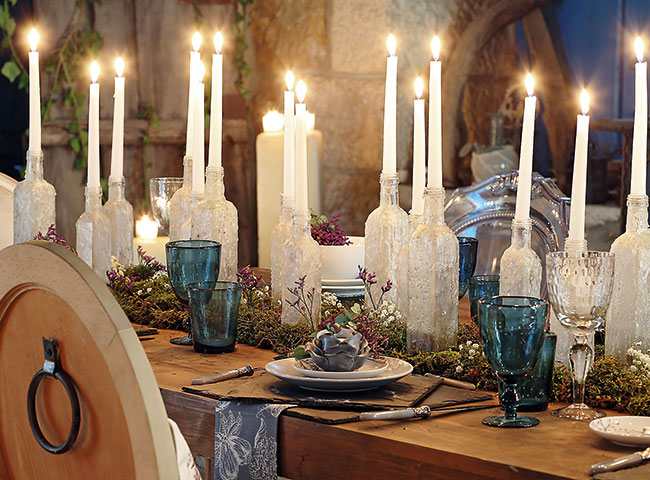 THE COLORS
---
Colors lean towards an earthy palette with cool blues, grey and green.
THE FLOWERS
---
The florals are Limonium, found during winter and resemble lavender; the Hedera green plants that set the backdrop and green moss on the table…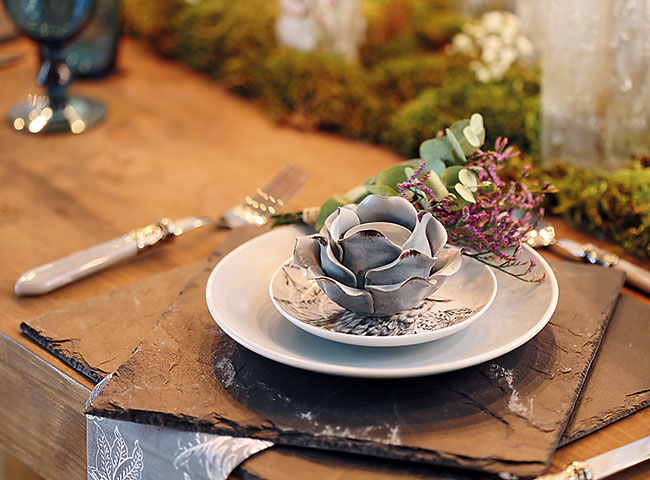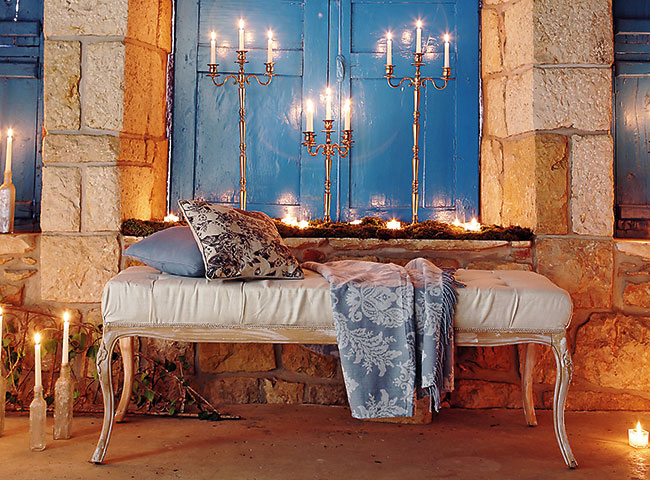 THE ENTRANCE
---
Set the mood by creating a cozy nook at the entrance with candles, chandeliers and Hedera green plants before escorting your guests to the table.
OTHER ARTICLES YOU MAY LIKE