9 TIPS TO SAVE YOUR SKIN THIS SUMMER
FUNCTIONAL HEALTH PRACTITIONER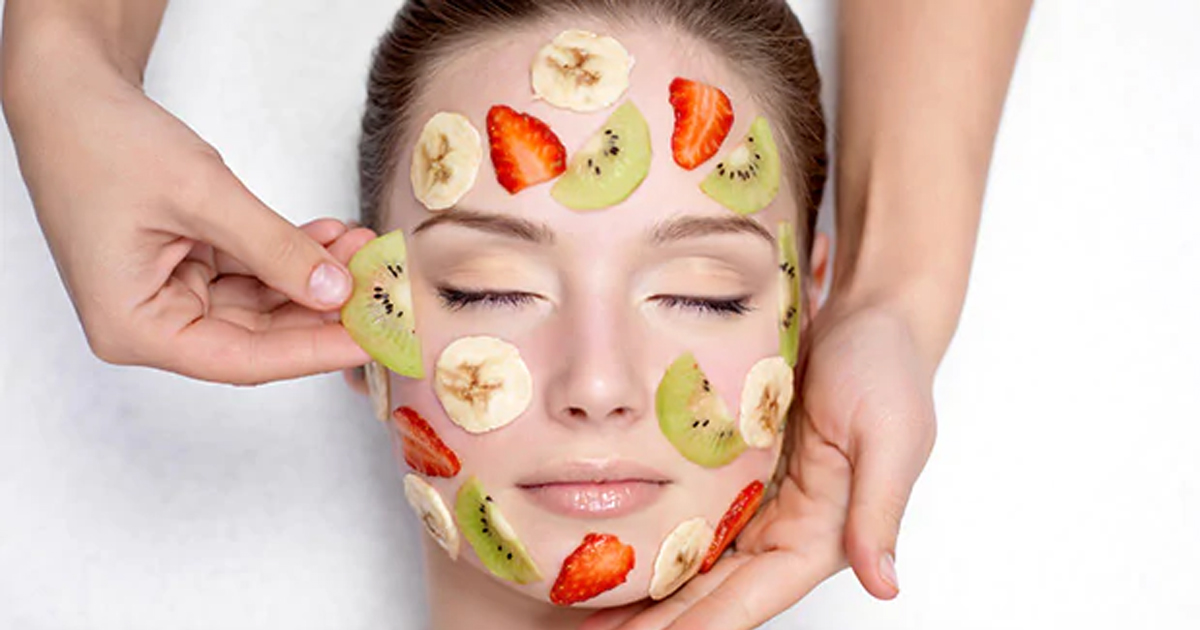 While warm weather and spending time outdoors present great opportunities to boost our health, humidity, the blazing sun, salt and chlorine-infused water can take a toll on our skin.
Common issues include acne breakouts, sun allergies/burns and dry/irritated skin, but only if you're not prepared. There are many things we can do to enjoy this season and avoid the harmful effects that come along with it.
1. MAKE ANTIOXIDANTS AND HEALTHY FATS YOUR BEST FRIENDS
In order to avoid free-radical skin damage – age spots, wrinkles and fine lines, make sure your diet is full of colorful, anti-inflammatory foods; wild salmon, shrimps, carrots, berries, pumpkin seeds, oregano, cinnamon, turmeric, ginger, green tea, dark chocolate, coconut oil, grass-fed butter, ghee, avocados/avocado oil, olives/olive oil… Antioxidants must also be used topically for skin protection and healing. Vitamin E oil helps heal burns, lessen peeling and nourish your skin. Jojoba Oil, is a powerhouse of antioxidants – contains omega 6/9 fatty acids, vitamins A, E and D. Aloe Vera, is both an antioxidant and antibacterial, it is also very hydrating. All of these ingredients are present in my concentrated Baby Skin Serum.
2. CHOOSE SEASONAL AND LOCAL FOOD
Seasonal eating is not only beneficial for your body but also for the environment. Fruits and vegetables are more nutritious when picked in season at peak ripeness. During summer farmers harvest a lot of fruits and vegetables, which are all rich in antioxidant properties and vitamins. Now is the perfect time to enjoy peaches (great source of potassium), berries, tomatoes, watermelons, mango, pineapple, grapes, plums, zucchini, cucumbers (also rich in potassium and magnesium) and eggplants.
3. EMBRACE SALADS
There's nothing better than refreshing salad bowl full of colorful veggies, some fruit, topped with protein and a refreshing sauce. Remember, you can make sure your body is hydrated by consuming foods that have a high water-content, not just drinking pure water. I love adding fruit to my tabbouleh (I recommend blueberries or pomegranate seeds) and top it with some organic chicken strips. I usually swap bulgur for cauliflower rice to make it gluten-free.
4. SWAP SODAS FOR KEFIRS
This a fermented probiotic-rich drink made using sugar water, juice, green tea or coconut water. It will help replenish your gut with good bacteria while at the same time hydrating your body and skin. Thanks to the fermentation process, only 20% of the original amount of sugar remains, so you don't need to worry about consuming too much sugar.
5. ADD HIMALAYAN SALT TO YOUR WATER
Especially if you exercise outdoors, this will help boost your hydration by supplying your body with essential minerals and electrolytes – it contains 84 natural minerals and elements that you need for optimal health. Coconut water is also an excellent source of electrolytes.
6. PRACTICE SMART SUN EXPOSURE
You want to expose yourself to the sun long enough for your body to use the rays that synthesize vitamin D, while avoiding burning your skin. Ideally, getting 30 minutes – 1 hour of sun per day should be enough – the darker your skin tone, the more time you'll need to get your dose.
7. EXFOLIATE
Gentle exfoliation of the face/body helps remove dead cells and debris. It also aids your skin to better absorb the products you use on it. However, don't overdo it because you can risk damaging live cells and irritate your sun-kissed skin. I use the following mix about once a week; ½ cup of oatmeal, 1 tbsp pure aloe vera and 1 tbsp honey. Dry brushing is another practice you can include to exfoliate the body.
8. HYDRATE
Topically hydrating your skin is equally as important as drinking water when you're in the sun. Any time you sweat your body gets stripped of its natural oils so it's very important to replenish your skin of any lost moisture. When exposed to the sun hydrate using an oil with natural SPF properties, like avocado oil. This doesn't only apply to the days you spend at the beach, rather as part of your daily skincare routine. Using a leave-in hydrating night mask a couple of times week can do wonders for your skin.
Ingredients: 1/2 a cucumber, 2 tbsp pure Aloe Vera gel, 2 drops lavender essential oil. Mix the ingredients in a blender and wait for it to dry completely before going to bed.
9. MINIMIZE YOUR EXPOSURE TO CHLORINE
Chlorinated water is your skin's worst enemy, therefore, it's crucial that you shower before and after going for a swim. By using a natural oil (like coconut, argan or my Baby Skin Tanning Oil) before going in the water, you will create a barrier on your skin and hair. Also, mixing some vitamin C with your shampoo and body wash helps neutralize chlorine.
Recommended by Berna, preparing a super tasty and healthy homemade ice cream recipe, a fun activity you can do at home with your family!
GLUTEN FREE (DAIRY FREE OPTION) ICE CREAM
SERVES 1 / PREPERATION TIME  60 MINS
1 medium avocado
½ cup cacao powder
1 cup almond/coconut milk or regular milk
½ cup raw honey
1 tsp vanilla extract
¼ cup of water
Mix all the ingredients in a blender.
Freeze for 1 hour, then take it out every 20 minutes and whisk until it's firm enough to scoop – it takes about 3 hours total.
Remove from freezer 10 minutes before scooping and eating.
OTHER ARTICLES YOU MAY LIKE
By Taste & Flavors

---

COOK IT

By Taste & Flavors

By Taste & Flavors

By Taste & Flavors