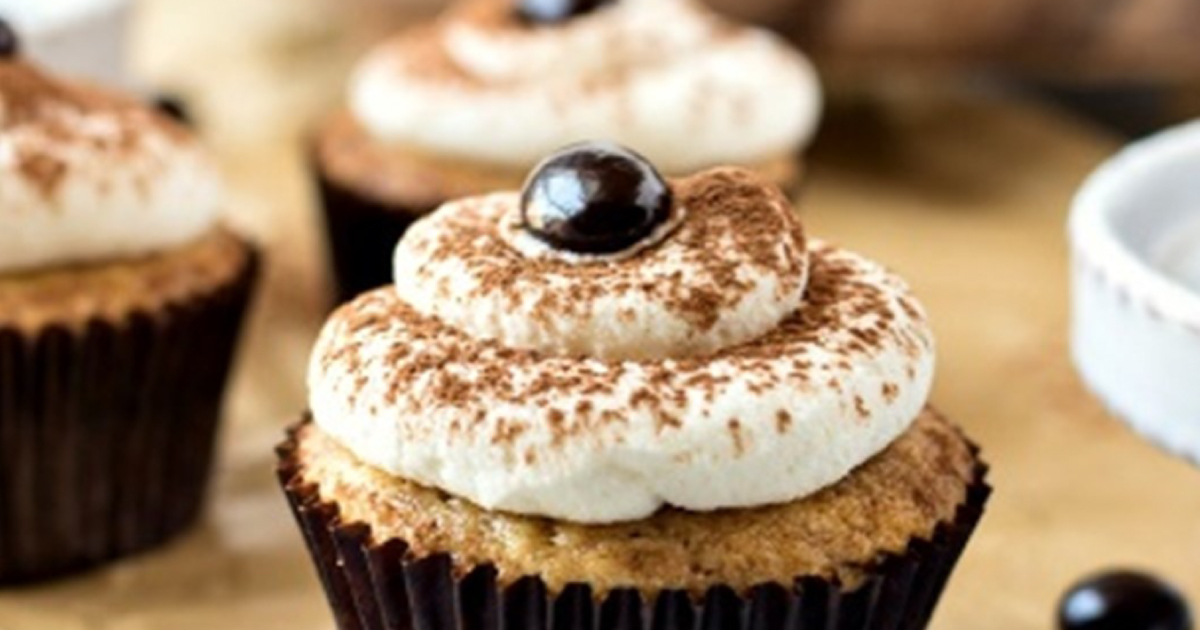 130g Nestlé Professional Tiramisu
4 eggs, whole
60g wheat flour
40g pre-cooked polenta
In a kitchen blender beat the eggs with the whisk attachment until stiff.
In a stainless steel bowl combine the Nestlé Professional Tiramisu, wheat flour and polenta.
Add the dry ingredients to the eggs by folding gently so the air is kept.
Place the mix into 10 greased muffin cups or ramekins.
Bake with no fan at 180°C for 15 minutes.
Remove from the oven and wait 5 minutes before taking the muffins out of the moulds.
To make muffins fluffier add 1 tablespoon of baking powder.
OTHER RECIPES YOU MIGHT LIKE