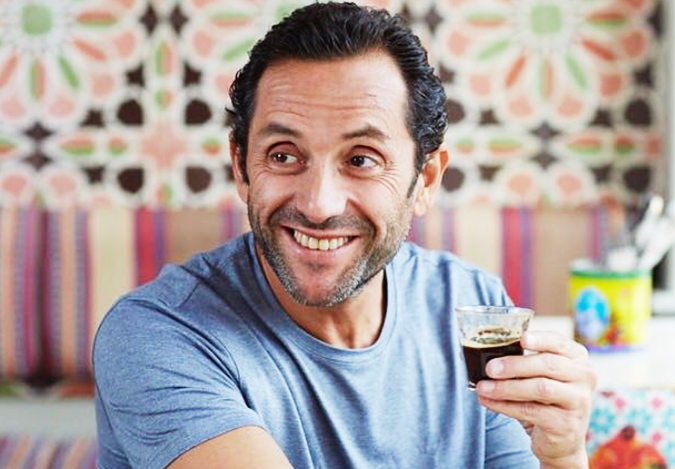 Tony Kitous is the founder and creative director of the Comptoir Group. At the age of 18 Tony arrived in London from Algeria. He worked hard throughout the restaurant trade and as planned four years after arriving in the UK he opened his first restaurant, Levant, in central London. Since then he has built up the restaurant group to include Comptoir Libanais with 30 branches, Levant, Kenza Shawa with three branches and Yalla Yalla with two branches. Tony is also the author of three cookery books. The latest, Feasts from the Middle East (HQ).
Culinary Philosophy




Tasty, healthy and affordable to share with your friends and family. In our culture it's through food we show our hospitality and this is how we show the love for our guests.

Greatest Inspiration




Without any doubt my mum. She inspired me to share the food of my childhood by opening my restaurants and letting the guests to experience and enjoy the flavours of Middle East.

Culinary Philosophy




Lara3 believes cooking should be accessible and frank. A meal doesn't have to be fancy and elaborate to look and taste amazing. The simplest recipes executed in the right way make for food that is quite simply divine.