6 THINGS YOU SHOULD KNOW ABOUT UNRIPENED CHEESE "LE FROMAGE FRAIS"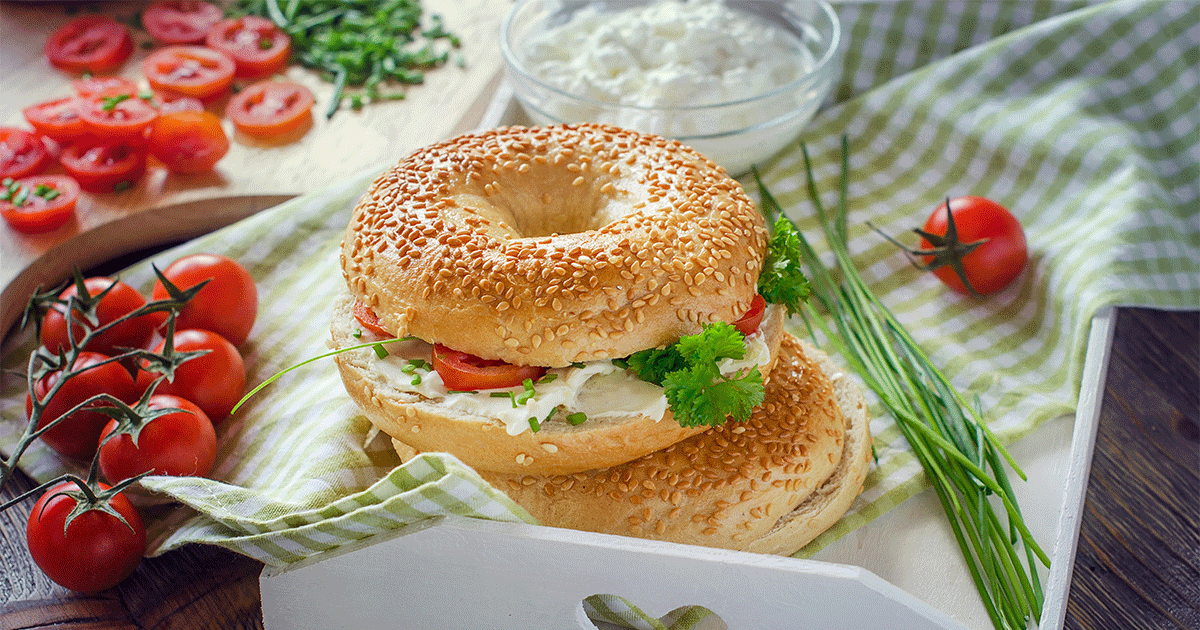 Tasting a cheese is an experience that leaves our sensory organs in a state of excitement. The look, texture, smell and taste bring into play our sight, touch, hearing and our olfactory and gustatory sense organs. Not a cheese lover yet? In this case, why not start with Fresh Cheese?
Fromage Frais is made from whole or skimmed milk and cream. It is a soft unaged and creamy fresh cheese. It is traditionally made with unpasteurised cream and is a famous French specialty.
Often, the word "Fromage Frais" is used for "Fromage Blanc". However, both are different. According to French legislation, Fromage Frais contains live cultures when sold, while in Fromage Blanc fermentation has been stopped.
Fromage Blanc is very bland to taste and usually extremely low in fat, which makes it very popular.
In order to enhance the taste of fromage frais and customize the flavour; savoury spices, herbs, sweet fruits and cream can be added.
Fromage Frais can sometimes be used in similar ways to sour cream or cream. However, if you want to add Fromage Frais to your dish, we recommend adding the cheese once the dish has come off the heat; stir it completely and only then to put it back on the heat. If you add Fromage Frais while the dish in on direct heat, it may curdle.
You can use Fromage Frais as a savoury appetizer, an indulgent snack, or even as creamy desert if you mix it with fruits or biscuits!