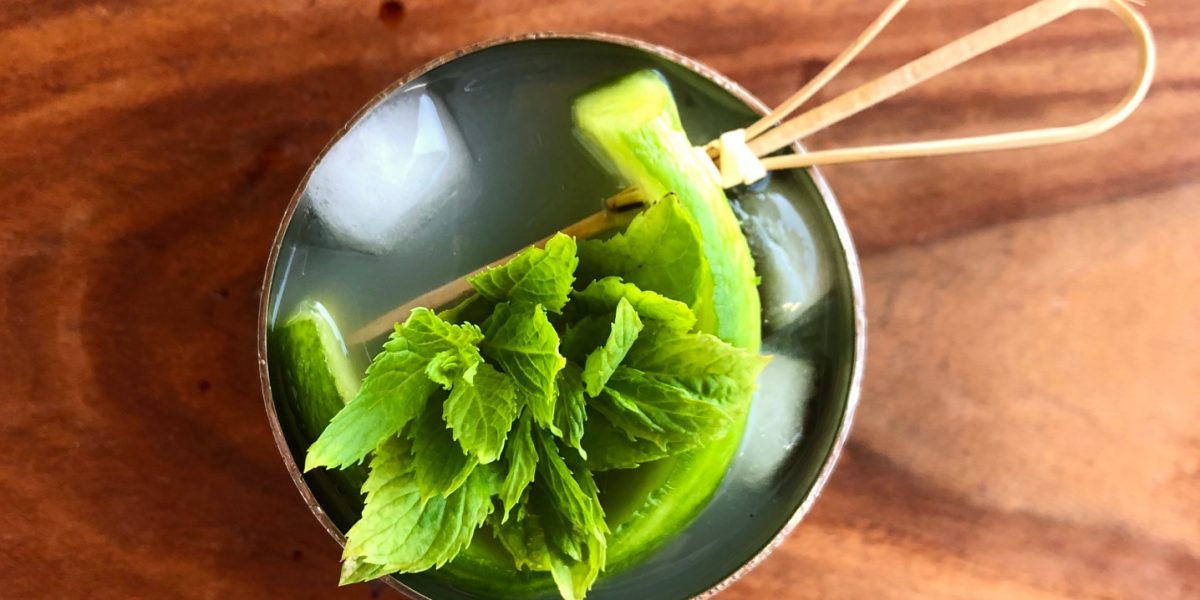 40ml arak
40ml water
20ml lemon juice
10ml sugar syrup (1 part water / 1 part sugar)
5 leaves baby rockets
3 pcs blackberry
Put all ingredients in a blender with 2 or 3 ice cubes and blend for 12 secs.
Then strain into a chilled glass with one or two ice cubes.
Garnish with blackberry.