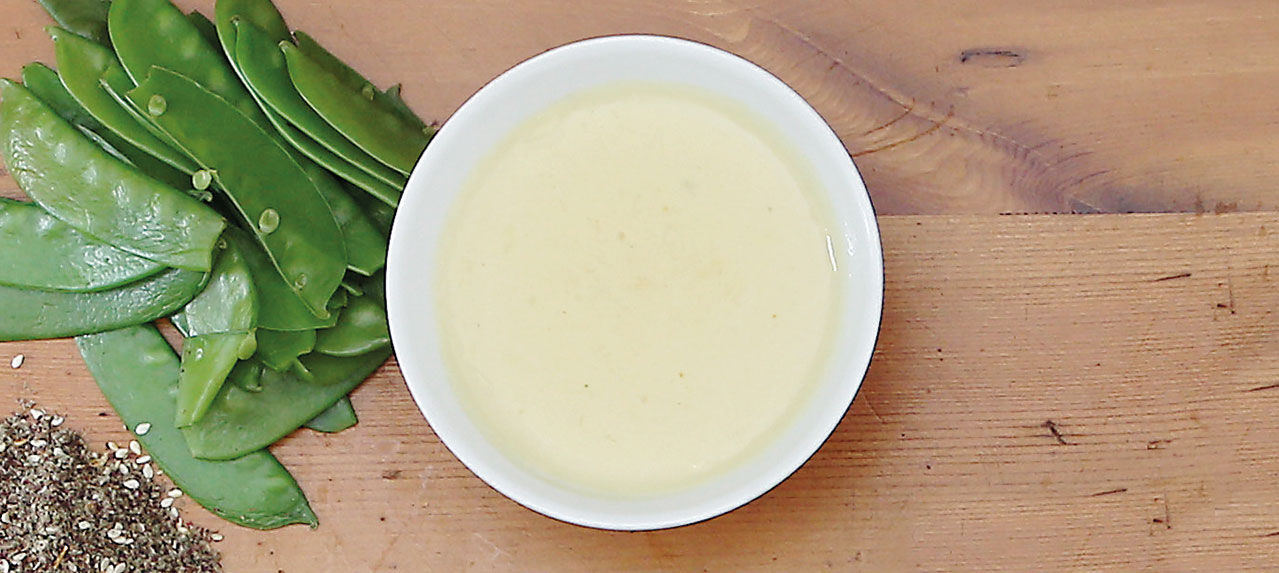 20g unsalted butter
1 ½ tbsp all-purpose flour
200 ml chicken stock
¼ tsp salt
1/8 tsp freshly ground black pepper
1. Melt 1 tablespoon butter in a small saucepan over medium heat.
2. Add flour to pan, and cook for 3 minutes, stirring frequently with a whisk. Gradually add chicken stock, stirring with a whisk until smooth, and bring to a simmer.
3. Simmer for 10 minutes, stirring occasionally until slightly thick, and stir in ¼ teaspoon salt and 1/8 teaspoon black pepper.