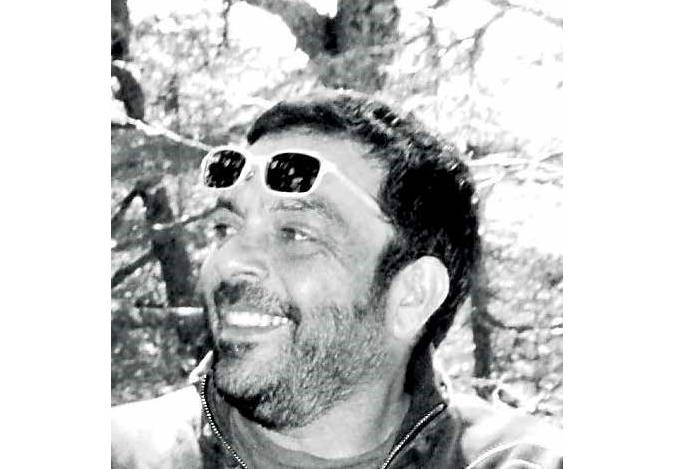 Schooled in Architecture and a self-taught baker and cook, Walid Ataya designs, builds and creates concepts from scratch. Drawing on an upbringing in design and a "terroir" philosophy, he masterfully marries tastes, flavors and aromas to ingredients. His latest endeavor is titled La Menagerie and, befitting the name, diners will find a touch of political and theatrical sarcasm, both on the menu and in the recipes, with comfort food providing a welcome moment of light relief, helping us to forget the everyday problems that life throws at us.
Philosophy




Design and a "terroir" philosophy.

Passion




Food and design.

Culinary Philosophy




Lara3 believes cooking should be accessible and frank. A meal doesn't have to be fancy and elaborate to look and taste amazing. The simplest recipes executed in the right way make for food that is quite simply divine.