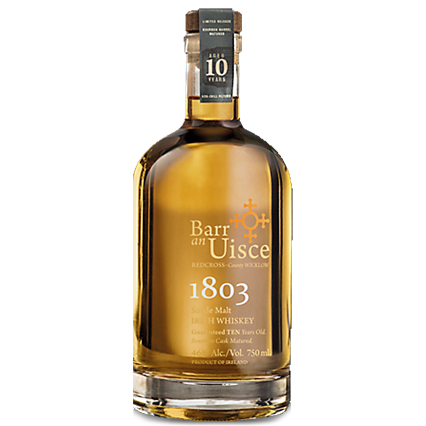 BARR ANN 10 YEAR OLD
FROM 1803 SINGLE MALT
---
A lustrous, warm, mid-gold color with aromas of vanilla, white chocolate and caramel on the palate.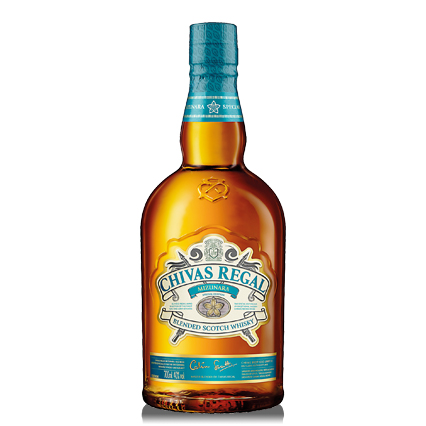 MIZUNARA
FROM CHIVAS REGAL
---
Inspired by Japan, Chivas Regal Mizunara is a unique signature blend and the world's first Scotch whisky to be finished in Japanese Mizunara oak cask.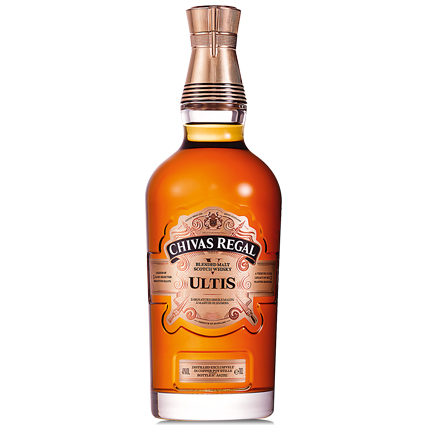 ULTIS BLENDED MALT
FROM CHIVAS REGAL
---
Capturing the true essence of Chivas Regal, Chivas Regal Ultis uses only five of Chivas Regal's most precious, signature single malts from Speyside, Scotland.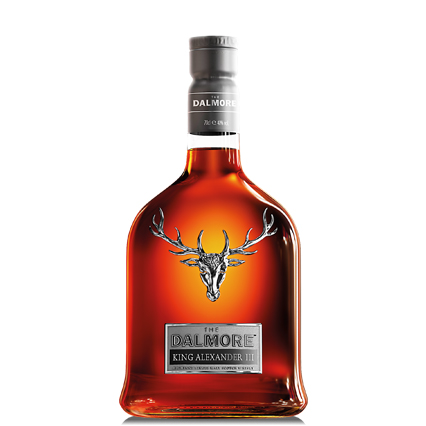 KING ALEXANDER
FROM DALMORE
---
Master Distiller Richard Paterson selected a range of differently aged malts matured in a mixture of French wine casks, Madeira drums, sherry butts, Marsala barrels, port pipes and bourbon barrels from Kentucky.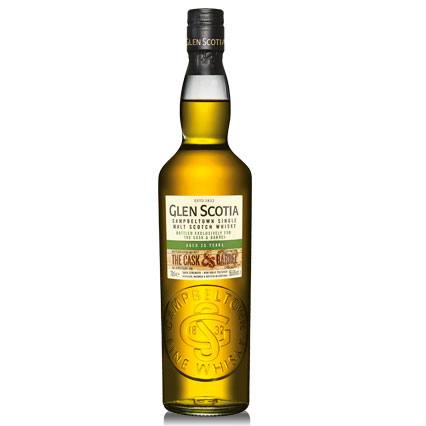 26-YEAR-OLD
FROM GLEN SCOTIA
---
The sweet peat fire flavors come through, then some peppery notes and juicy fleshy fruits, followed by ripe vanilla and ending on a subtle warm spiciness.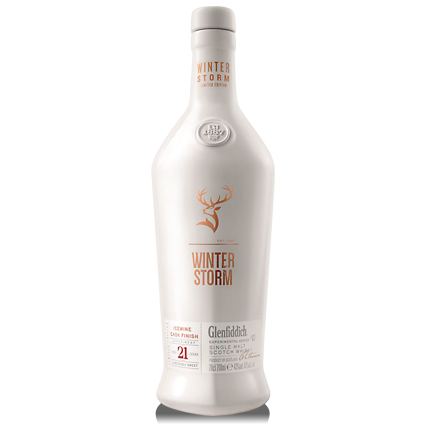 WINTER STORM EXPERIMENTAL SERIES #3
FROM GLENFIDDICH
---
Experiment #3 Aged 21 years then finished in ice-wine casks from Canada for a luscious sweetness.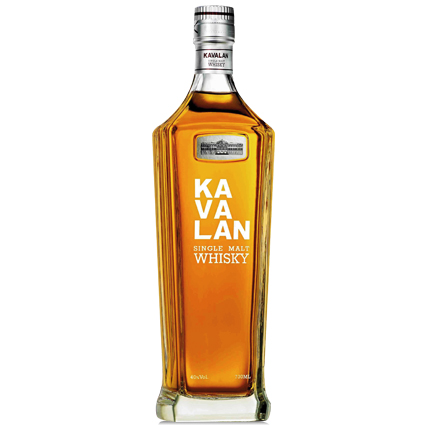 SINGLE MALT
FROM KAVALAN
---
The flagship single malt from Taiwan's Kavalan. Only operating since 2005 they have wowed the world with their young but full flavored whisky, concentrating on their signature flavors of tropical fruit.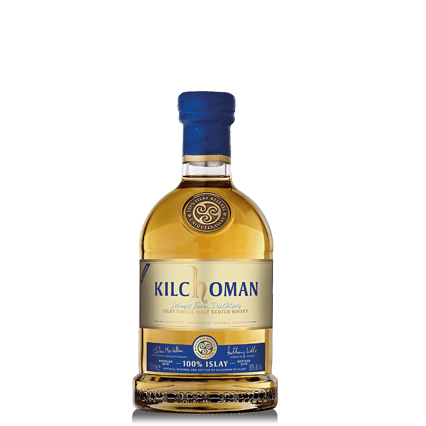 MACHIR BAY
FROM KILCHOMAN
---
A vatting of whisky matured in first-fill bourbon casks for around six years, married and then finished in oloroso sherry butts before bottling.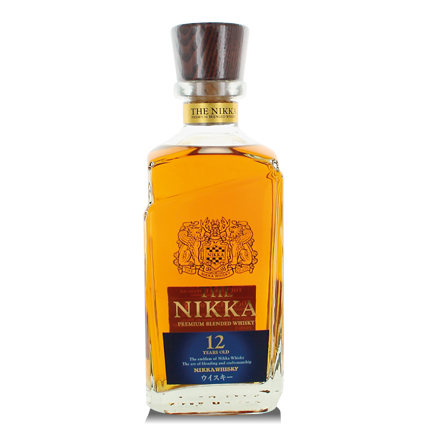 12 YEARS OLD
FROM NIKKA
---
The product of two distilleries (Yoichi and Miyagikyo), The Nikka 12 is a well-balanced blend. There's green-apple freshness, rich fruitcake spiciness, butterscotch and some green-peppercorn punch.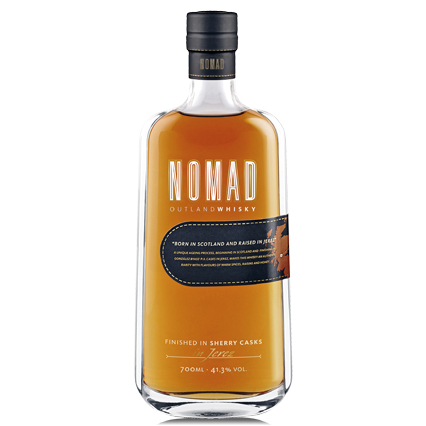 NOMAD
FROM OUTLAND WHISKY
---
A collaboration between sherry producer González Byass and Whyte & Mackay master blender Richard Paterson.