Serves 4 | Preparation/Baking time 40mins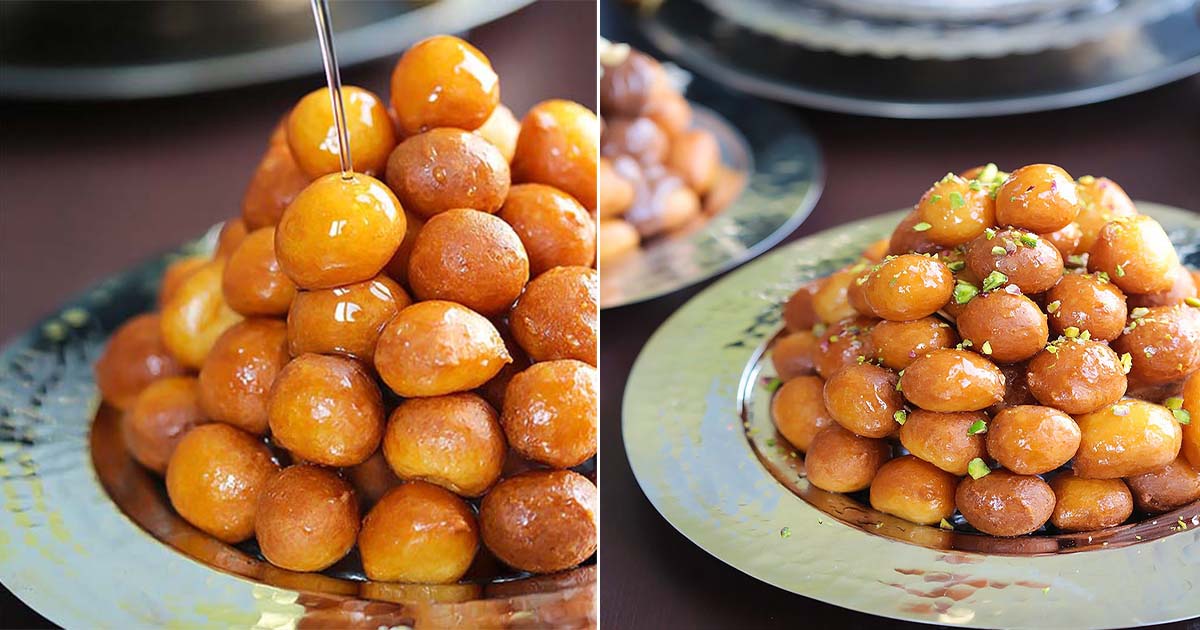 • 1kilo flour
• 100g sugar
• 20g powdered milk
• 15g yeast
• 5g baking powder
• 5g mahlab
• 7g salt
• 150ml vegetable oil
• 20ml warm water
• Ground nutmeg and cloves to sprinkle
Mix all the dry ingredients together, then add the oil and knead. Then add water and knead.
Cover and leave to rest for 45 minutes.
Heat the vegetable oil in a large pan and with your fingers make a small ball with the dough, then form it into a long piece.
Fry and serve with a light coating of powdered sugar. As an alternative you may sprinkle some sesame over the dough before frying. Or even use anis water instead of normal water. Enjoy it warm.