OWNER OF URBANISTA, YOU. EATERY, MIYU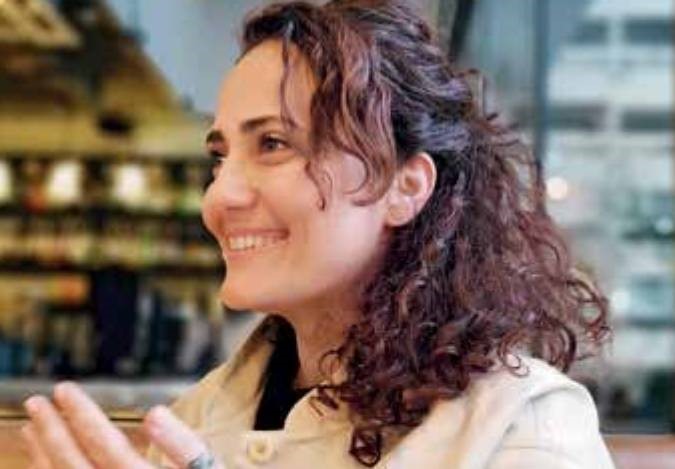 An accountant graduate, Zeina left the corporate world to pursue her combined passion for food and travel, and launch herself into the global hospitality industry. Since then, she has embarked on a successful career in the business, which has taken her to more than 30 countries and 100 cities across Europe, the US, Asia-Pacific, the Middle East and Africa. In the 10+ years since entering the world of hospitality, the mother of one has taken on the dual roles of founder and managing director for several F&B concepts, such as the popular Urbanista, YOU. eatery, as well as the beauty and wellbeing concept MIYU.
Motto




Whatever you do, do it with all: Head, Heart and Hands.

Inspiration




Cooking

Culinary Philosophy




Jamie Oliver.