The main scope of anti-aging and preventive medicine is to avoid premature death, increase vitality and enhance physical, mental and emotional power.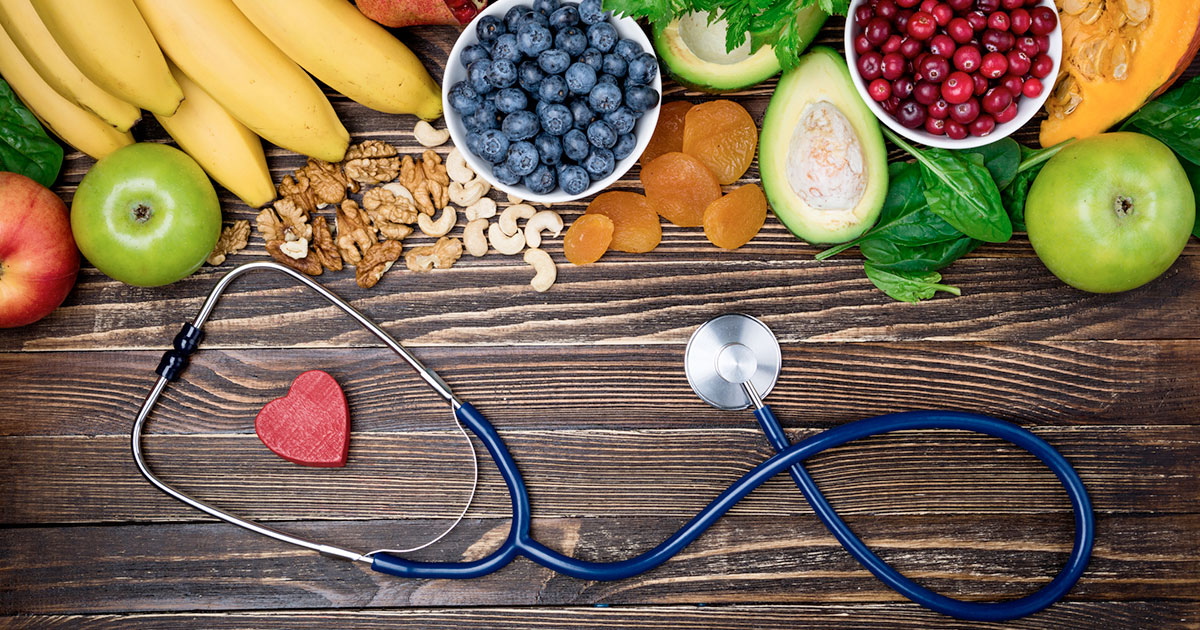 Anti-aging medicine slows and reverses the effects of time, such as oxidative stress which results in premature aging, glycation (formation of compounds which damage proteins and collagen in the skin eventually leading to sagging and wrinkles), and telomere shortening, associated with aging and cancer.
OUR GENERAL WELL-BEING AND STATE OF HEALTH DEPENDS HIGHLY ON OUR:
---
• Genes
• Environmental conditions
• Nutritional habits
Our genetic makeup is set, but our nutrition and lifestyle which influences our genes are variable and can be optimized.
Lifeyear clinic offers a personalized nutrition plan based on a thorough assessment that includes body composition analysis, special blood tests such as food tolerance and most importantly, a nutrigenetic profile  (personalized disease prevention advice based on your genes).
Keeping up with basic general nutrition guidelines helps to lower the risk of having certain diseases such as diabetes, cardiovascular disease, Alzheimer's, and others.
THE BASIC DAILY RULES OF ANTI-AGING NUTRITION:
Breakfast is of utmost importance and should provide enough proteins.
Meals should be taken at regular intervals: sizeable breakfast and lunch, a morning snack, an afternoon snack and a light dinner (dinner by 8pm maximum).
12 hours of fasting between dinner and breakfast.
Limit wheat, sugar and salt intake.
7 portions of vegetables and fruits. Favor low fructose fruits such as kiwis, blueberries and raspberries.
Drink at least 2 liters of water per day or more depending on physical activity and body weight. Avoid soft drinks, especially diet.
Boost your metabolism by spicing up your food with turmeric, cardamom, cinnamon, ginger, capsaicin, etc.
Favor low glycemic index foods such as vegetables, grapefruit, plums, cherries and multigrain bread over high glycemic index foods such as ice cream, raisins, white bread, watermelon or French fries.
Increase peptide intake by consuming fish and poultry.
Never take artificial sweeteners.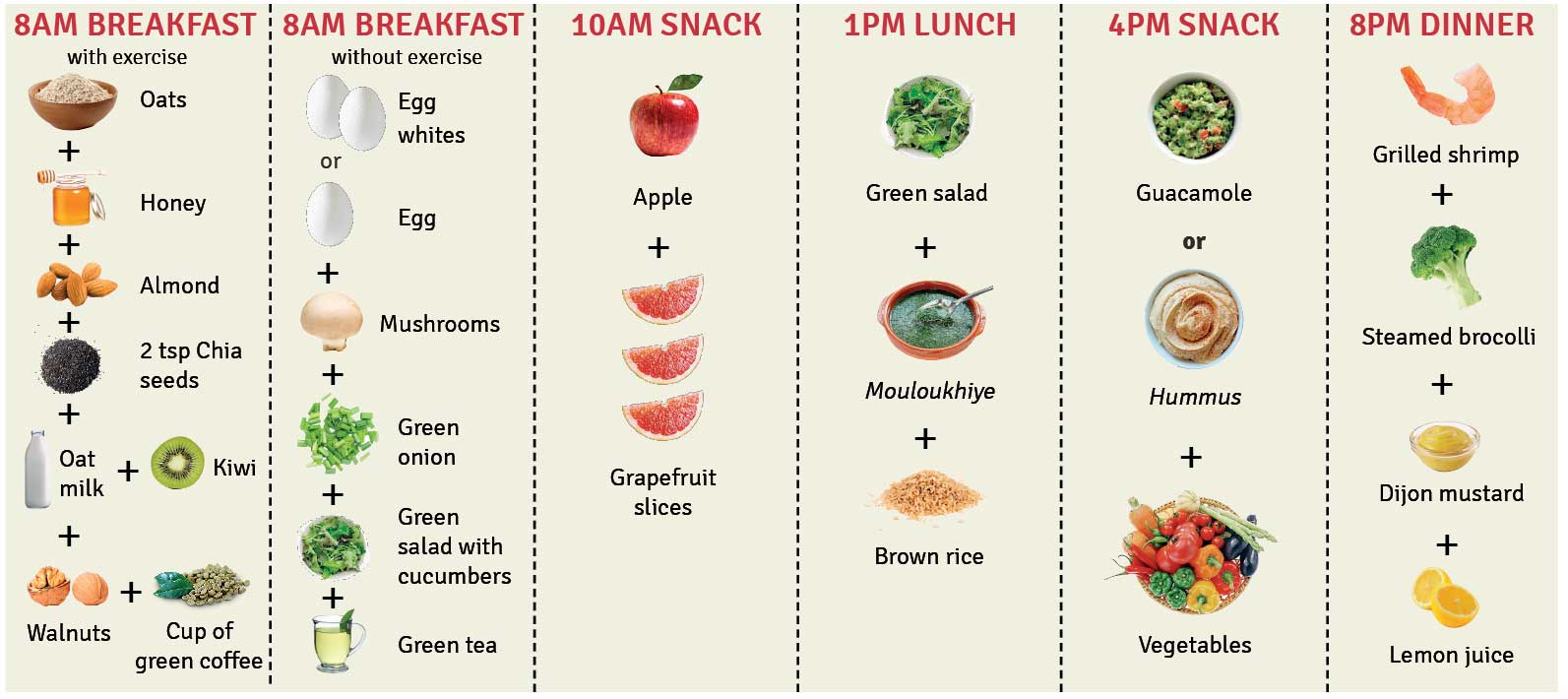 MORE ARTICLES YOU'LL ENJOY