BLUEBERRY BANANA AND DATES FRITTERS
Serves 6| Prep/cooking 15 mins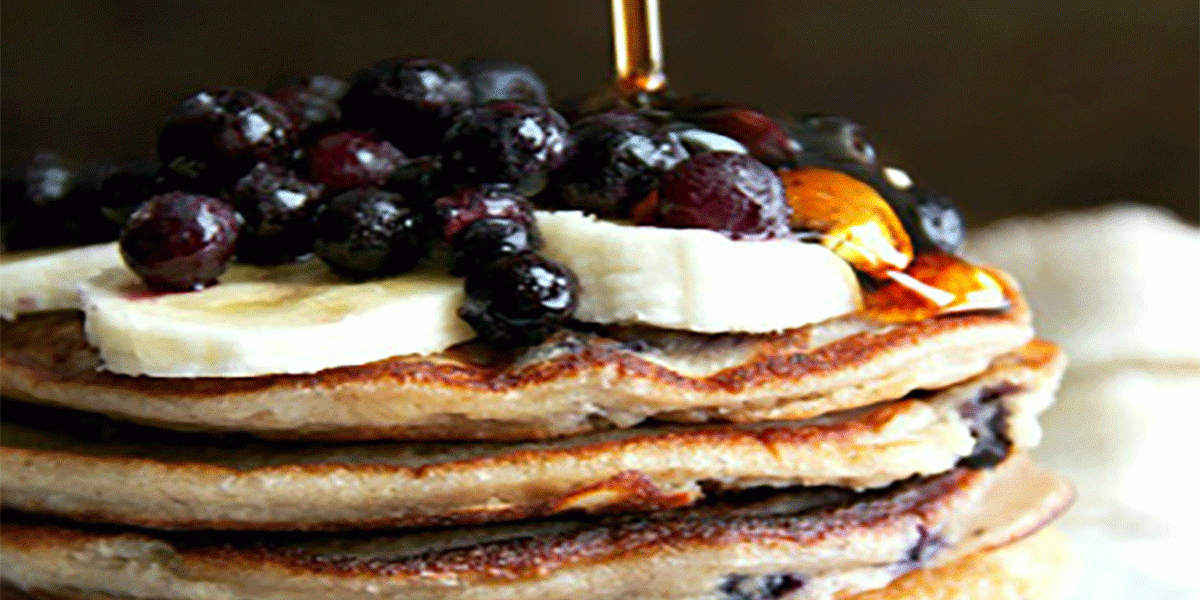 2 ripe bananas
1/2 cup coconut flour (or plain flour if you don't want to go gluten-free)
1/4 cup blueberries
1 shopped date
1 tsp coconut oil
Pinch of cinnamon
Mash the bananas, add the shopped date, then add the coconut flour and a pinch of cinnamon and stir well.
Add the blueberries to the mix and stir gently.
Add coconut oil to a non-stick frying pan on high.
Reduce heat and scoop 1 tbsp of the batter into your frying pan for every fritter.
Fry fritters until they become brownish-gold on both sides.
Remove the fritters and cool for few minutes before serving to your child.
Enjoy watching your baby (and your husband) devour them!