BUSTING 4 MYTHS ABOUT DIETARY SUPPLEMENTS
Tablets capsules or powder that contain one or more ingredients (such as vitamins, minerals and herbs) intended to supplement your diet.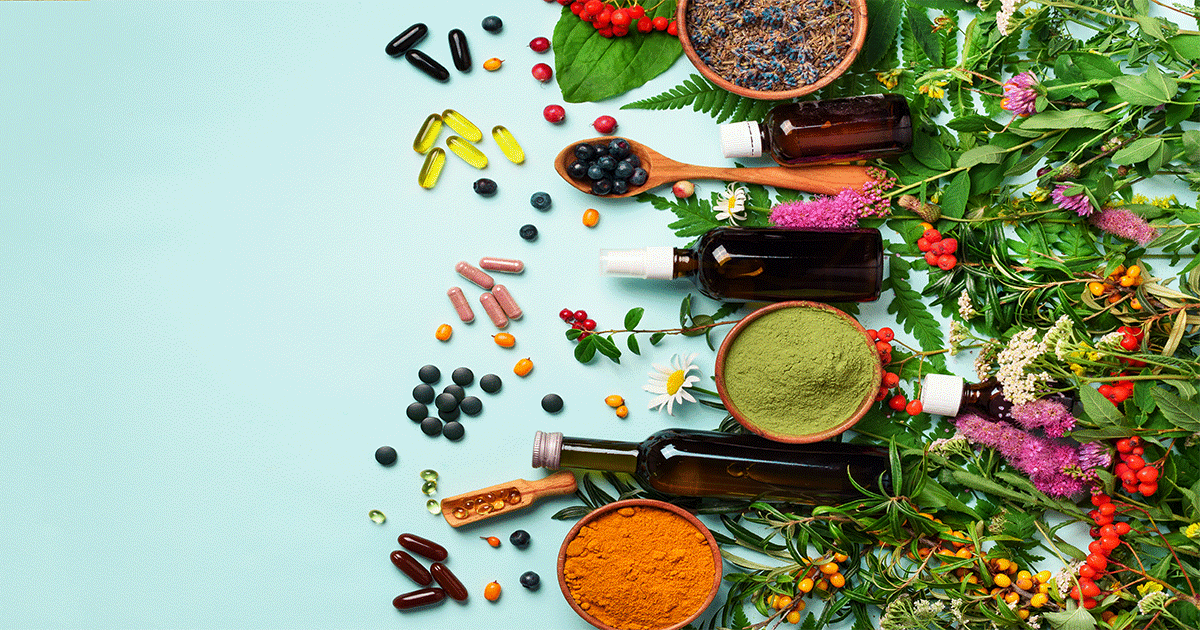 MYTH: IF YOU EAT A HEALTHY DIET YOU DON'T NEED TO TAKE SUPPLEMENTS
BUSTED: If you eat less than 1600 calories a day, you  might not get the minimum recommended levels of most vitamins and minerals. Order adults and individuals with chronic health problems have increased needs for certain nutrients.
MYTH: ORGANIC SUPPLEMENTS ARE BETTER THAN SYNTHETIC
BUSTED: For most nutrients your body can't tell the difference. A few exceptions: selenium and chromium in yeast form are easier to absorb than synthetic versions. The "d" form o vitamin E is better than synthetic ""dl" version of this nutrient.
MYTH: IF TAKING A SUPPLEMENT ONCE A DAY IS GOOD, TAKING TWO A DAY IS EVEN BETTER
BUSTED: Taken in recommended amounts, multivitamin supplements can be beneficial. However, high doses or high potency can be harmful to your health.
MYTH: SUPPLEMENT ARE TESTED FOR SAFETY AND QUALITY
BUSTED: Dietary supplements are one of the few consumable products not closely regulated for quality or safety in the U.S.
SUMMERY
Your body needs different amounts of certain nutrients at different times in your life. Your needs can vary depending on your age, health, and what you eat.For example, the ability to absorb and process some nutrients decreases with age. So older adults may need more of certain vitamins and minerals, such as vitamin D, vitamin B12, and calcium.
People who avoid certain foods may also need a nutrient boost.
People who follow a vegan diet, might not get enough B12 from food.
Women who are pregnant, or may become pregnant, need a certain amount of folic acid.
People with chronic health conditions also may need more of some vitamins and minerals.
Whether you need a supplement isn't something to guess, a blood test can help you determine whether you have a nutrient deficiency and the dosage to follow.
OTHER ARTICLES YOU MAY LIKE