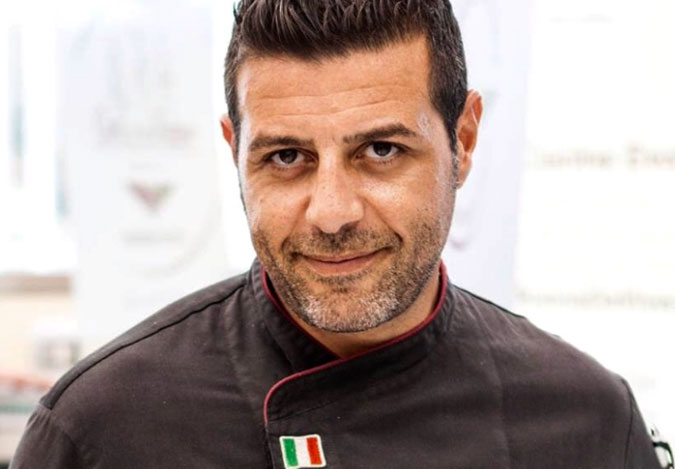 Armando Codiposti was born in Catanzaro in June 1971 and raised in Calabria. He graduated from ALMA, the International School of Italian Cuisine and holds a master's degree in Nutrition. He then moved between Florence, Bologna and London. Armando is known as a 'cosmopolitan' Chef given his experiences in different parts of the world. Throughout his career, he worked in various Michelin Star restaurants between London and Italy such as Amerigo1934 in Bologna and Maze Gordon Ramsay in London.
GET TO KNOW ARMANDO CODISPOTI
Your greatest inspiration?




Every time I move to a country, I feel reborn. I've worked in 20 different places, tasting their specialties, and experimenting endless combination of flavours; this is why my inspiration is the phoenix.

Culinary Philosophy




Ethics, Elegance, Values, Passion, Simplicity

Culinary Philosophy




Lara3 believes cooking should be accessible and frank. A meal doesn't have to be fancy and elaborate to look and taste amazing. The simplest recipes executed in the right way make for food that is quite simply divine.
RECIPES BY ARMANDO CODISPOTI