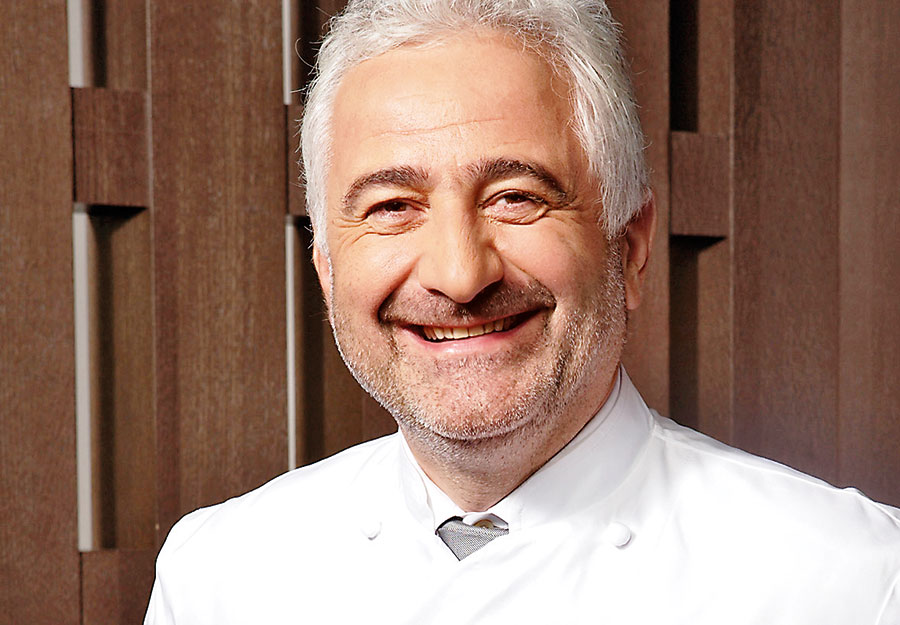 Mention 'gastronomic cuisine' and he will say that he is a restaurateur who considers his job to be a work-in-progress that contributes to the development of the taste, enjoyment and pleasure of food.
Culinary Philosophy




Call him an artist and he will tell you that he is an artisan, because his creativity is bound by a set of rules. He explains that his values and his regard for terroir have provided firm foundations for him to best express himself through his art.

Awards




In 2002, the Michelin Red Guide awarded him his third star. Guy Savoy was voted Chef of the Year by his peers.

Culinary Philosophy




Lara3 believes cooking should be accessible and frank. A meal doesn't have to be fancy and elaborate to look and taste amazing. The simplest recipes executed in the right way make for food that is quite simply divine.