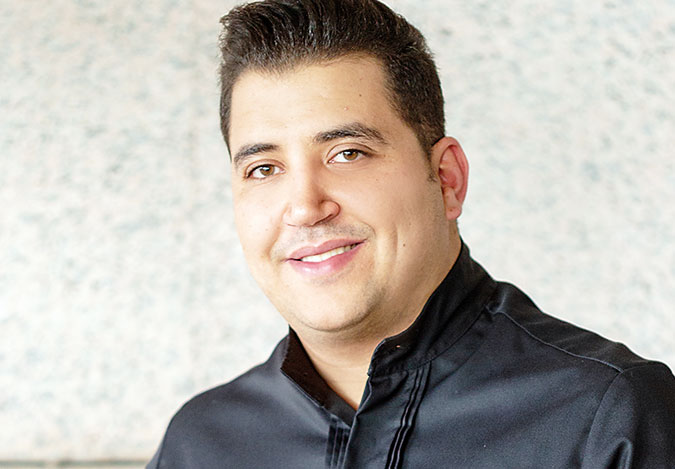 Mohammad Haidar began his career at the age of 15. His strong will and passion, accompanied by his top-level baking skills trainings, especially in France, led him to achieve his goal of becoming an Executive Pastry Chef at a very young age. Currently, he is sharing his knowledge and expertise through pastry classes and pastry and bakery consultancies.
GET TO KNOW MOHAMAD HAIDAR

Culinary Philosophy




Passionately create artistic pastry fusions.

Greatest Inspiration




The following saying: "You can do anything you set your mind to it"

Culinary Philosophy




Lara3 believes cooking should be accessible and frank. A meal doesn't have to be fancy and elaborate to look and taste amazing. The simplest recipes executed in the right way make for food that is quite simply divine.