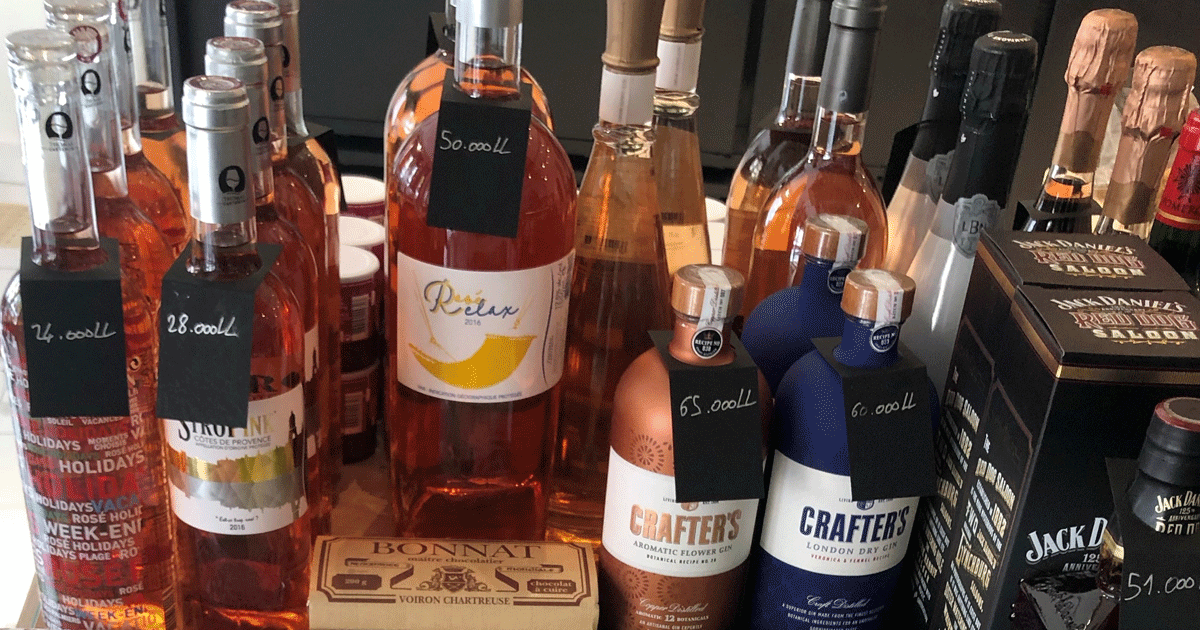 Fine Bouche is a fine gourmet shop with French, Italian, Spanish and Lebanese products.
Fine Bouche specialties are French cheeses and Italian charcuterie .
Open from 10am to 10pm , people can enjoy a glass of wine with a cheese platter .
Fine Bouche import their own selection of products .
Independence Avenue, near Sassine square, facing Librairie Antoine, Beirut