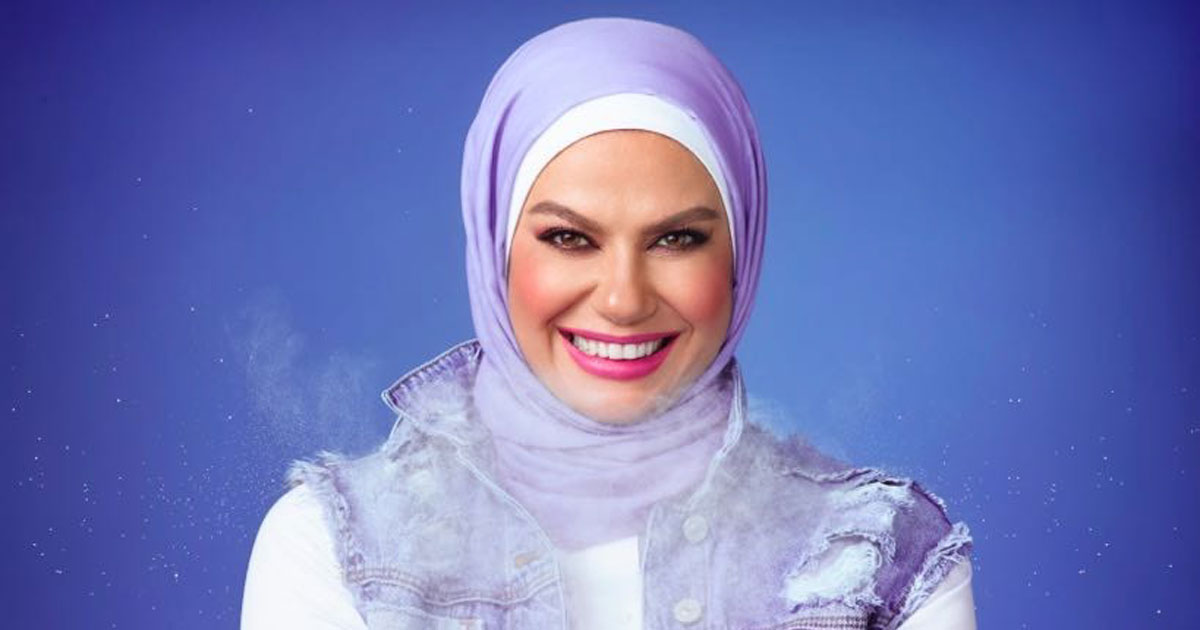 Born in Beirut in 1974, she turned her passion into a living, and started a small catering business from home. Shortly after, Leyla won the "star chef" competition, and became the fresh face of Fatafeat channel. She was the star of : Teslam al Ayadi featuring quick home recipes,  Arousitna to train newly weds in cooking and presenting food, Your kitchen your mirror dedicated to people seeking a healthy lifestyle, featuring quick and healthy recipes, Goody kitchen. She earned a degree in culinary arts from "Le Cordon Bleu" in Lebanon.
GET TO KNOW LEYLA FATHALLAH
Leyla's recipes are featured in Fatafeat Magazine as well as the channel's website. Her shows are sponsored by some of the top brands in the Arab World.
RECIPES BY LEYLA FATHALLA