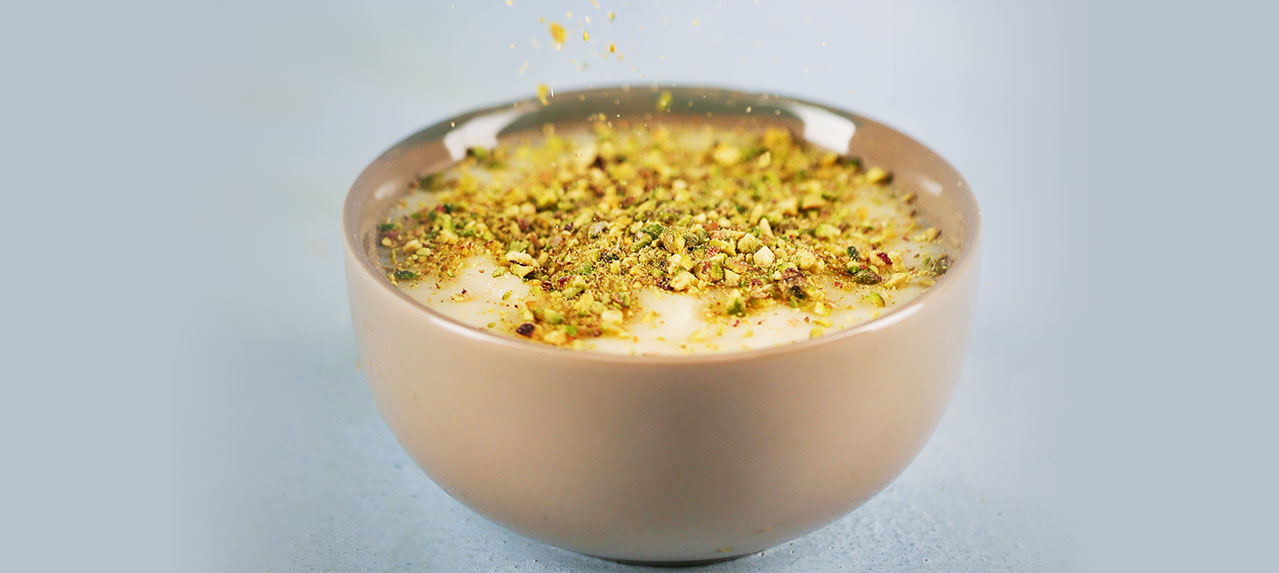 1 sachet of Domo Mohalabia Powder
4 cups milk
1. Empty the content of the box along with 4 cups (960ml) of cold milk into a pan.
2. Bring the mixture to boiling point while stirring constantly.
3. Reduce the temperature and keep stirring till obtaining the desired consistency.
4. Pour into cups.
5. Cool and serve.